Notes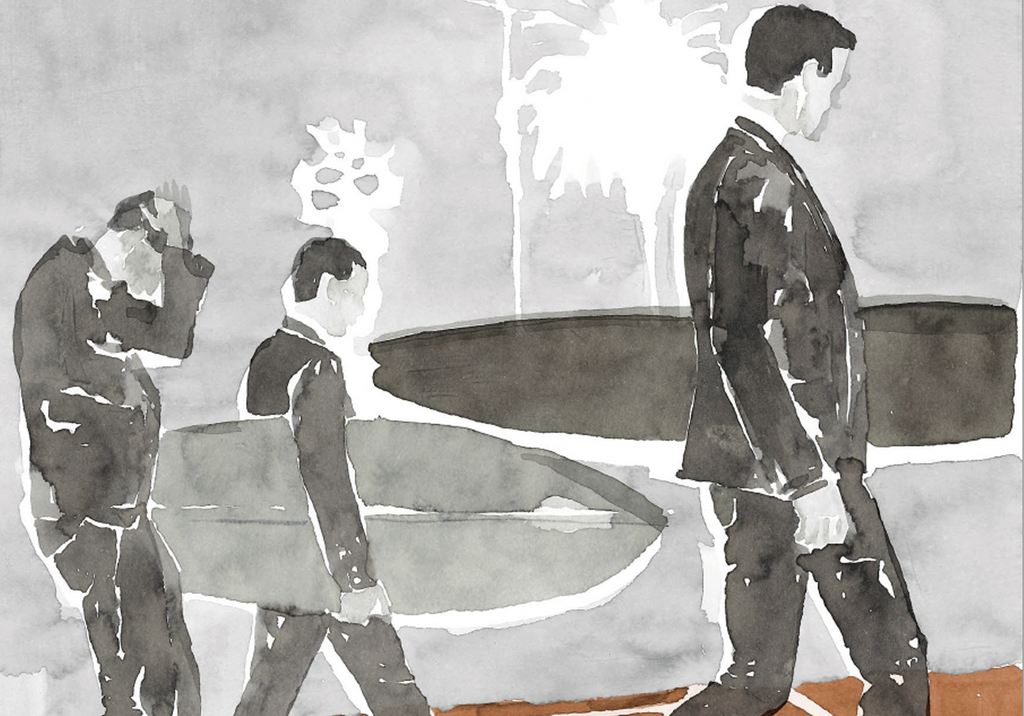 ADD TEXTURE TO YOUR SUMMER LOOKS
One great way to impress others with your look, is by adding texture. This might seem like an easy task during the colder months, but you can add some interesting 3D touches to your warm-weather ensembles, too.
Let's start with a bold statement: texture is what separates the men from the boys when it comes to style. There, I said it. When I'm talking about texture, I'm talking about the feel or the appearance of a surface. In fashion, it comes in the form of a natural material or the way it's been treated. You can compare it to fine wine: the richer the texture, the better the wine. Here are some ways you can intrigue a passer-by by adding an eye-catching textured element to your summer look.
1. Summer knitwear
Just because the sun is out, that doesn't mean you cannot take advantage of knitted textures. Ribbed and waffle knits are great solutions for a summer wardrobe in need of textural enrichment. Invest in a jumper or cardigan that is carefully crafted and made of a finer material, like cotton or a cotton-silk blend, so that you won't run the risk of overheating.
2. Blazers
Yes, temperatures are rising, but you can nevertheless hold on to your sartorial standards. A lightweight, textured blazer is a wonderful addition to any summer closet. Unlined jackets in 100% cotton or linen will add an interesting touch and create a smart-casual look. Do linen's wrinkling and creasing qualities scare you off? I would say: just embrace them. These natural quirks bring texture to your outfits and make them appear relaxed.
3. Sunglasses
Sunglasses are already an essential summer accessory, so they offer an easy way to add additional texture to your warm-weather outfits. Swap plain black frames for a multi-coloured style like tortoiseshell or look for matte effect frames if you want something even more unusual. Coloured or mirrored versions will add another layer of subtle detail to your look as a whole.
Until next time,
Your tailor