Notes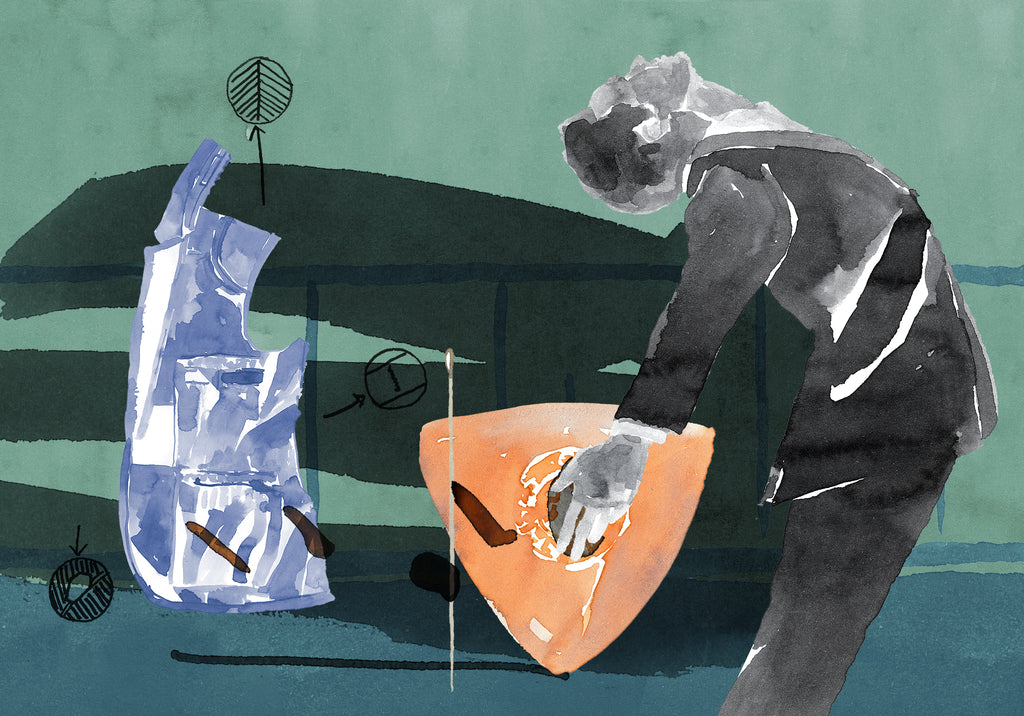 Meeting Mr. President
Nearly all my days as a Flying Tailor are special in one way or another, but some are slightly more memorable than others. Last week I got to meet the president of an African country ánd the Belgian men's national soccer team all on the same day. From politics to sports: my clients truly are as diverse as the suits I design.
Relaxed, smiley and extremely intelligent: that's how I would describe the president of an African country I got to meet. He was visiting Belgium for a private meeting with a diamond trader and his team thought it was a good idea to arrange an introduction between him and myself. After meeting his lovely family in a gorgeous (and thanks to about a 100 police officers a well secured) villa, I got to spend some exclusive time with the President to discuss his wardrobe.
From colorful to classic
On a first glance I could categorize his clothing style as American, as he was wearing a rather wide pair of trousers and a wide shirt. After measuring him, we agreed on me creating an entire wardrobe for him that would be suitable for informal settings and formal events. He confessed that he wasn't too fond of shopping (something I hear all the time from my clients), so he was very delighted with this possibility. Bright colors will definitely be the main theme of the informal part of his wardrobe, as he loves wearing bold tones and they suit him well. For official events we agreed on a classic wardrobe palette dominated by greys and blues. Subtle details such as tonal contrasts in the fabric will give these formal suits a dash of character.
365 fabrics
Of course, this is still only the aesthetic part. Since Mr. President wears a suit almost daily, it's important to choose a type of fabric that can handle such an intensive use. I'm a huge fan of '365-fabrics': a group of fabrics that are made of a very specific structure (twill) that recovers extremely quickly. These fabrics are ideal for clothes that are worn year-round and they're not too heavy (but not too light either, as that would make them rip easily). One of my strengths as a designer, is that I work with a very light canvas which results in suits that look and feel light and airy.
A vitamin C-shot in the shape of a suit…
It's a huge compliment that Mr. President trusted me enough to commission an entire wardrobe. At that point, my entire day was made already and I proceeded to my next meeting with a smile on my face that couldn't be wiped off by even the traffic of Brussels. Of course, taking into mind that I would be visiting the Belgian national soccer team had some effect on my mood, as well. During this meeting we discussed the possibility of creating a special performance suit for the soccer players, made with nanobionics. This type of suit improves the blood circulation of the person wearing it, hence resulting in a quicker recovery of the body. It's basically a vitamin C-shot in the shape of suit! Ideal for an athlete, right? 😉

Till next time,
Your tailor