Notes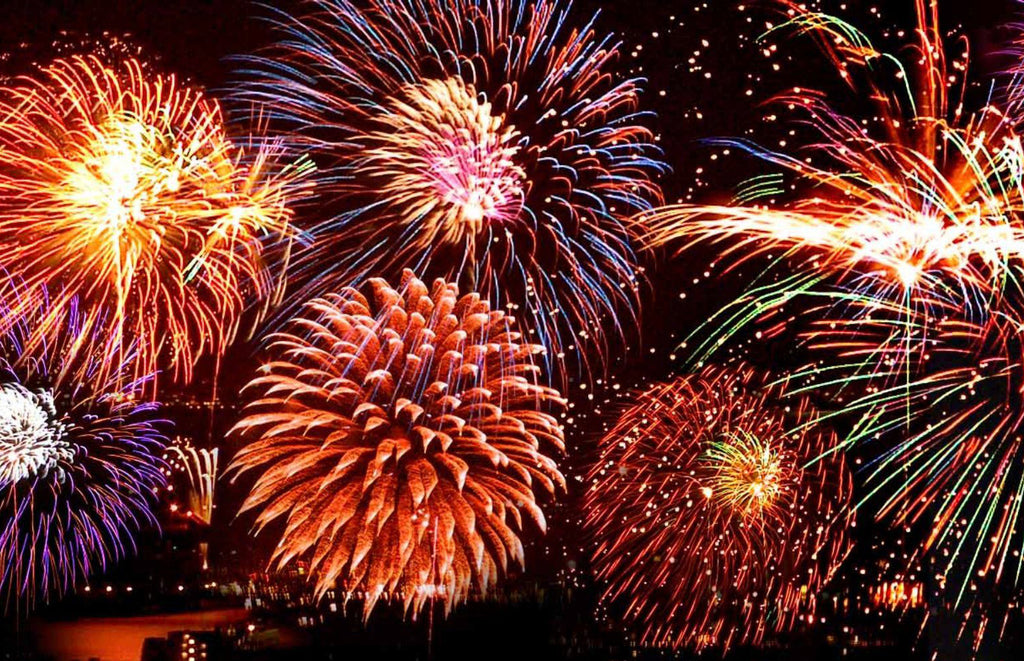 A Gentleman's Guide to Celebrating 2019
Tuxedo season is upon us: yes, New Year's Eve was the perfect excuse for the tuxedo to make an appearance. And it's not going back in the closet yet! The next two weeks, your schedule will be packed with small, intimate gatherings where we celebrate the birth of 2019 with those who we haven't see in a while. And to help you stand out amongst the flock, I have a few pieces of advice:
The Jacket:
Whether it's a tuxedo or dinner jacket, black or midnight blue are always the way to go. You can take the classic approach and wear a Savile Row-style or unconstructed tuxedo. For a twist on the classic, flowery jacquard prints will add that festive yet tasteful edge.
However, you could also go for a more casual approach: the dinner jacket. I'd always like to match it with our Butch Tailors made to measure jeans, and prefer a velvet exterior with silk lapels. It's a unique approach that never fails you and comes off as a less old-school alternative to the iconic Tuxedo.
Propose A Toast: 
With Ruinart Blanc de Blanc, of course! Ruinart has centuries of experience and is the oldest champagne house to still existing today. Blanc de Blanc is my personal favorite, not only because it's a Chardonnay, but also because each bottle is created from the best wines of the last two years.
Flavor-wise, citrus fruits, and other exotic fruits make way for a ballad of white flowers such as jasmine, flavors of peach and peppercorns. It's very supple, harmonious and fresh, with a full-bodied flavor.
Last but not least, I'd like to wish everyone an incredibly fruitful, successful 2019. May all your wishes come true!