Notes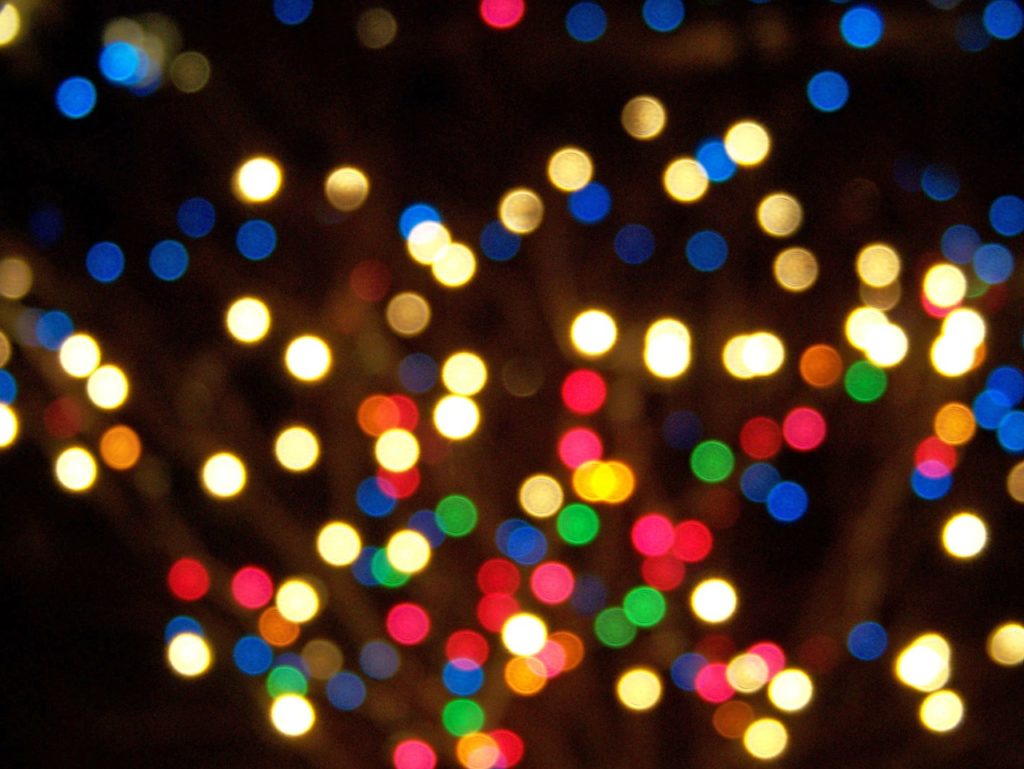 Christmas at the Vindevogels
2018 was, as always, a year of progress, constant work and reaching new levels of service and quality. But before 2019 lands on our doorstep, Christmas brings us a moment of peace and silence. For someone who leads a hectic life, it's the perfect moment to put on a casual chic outfit and prepare yourself for the next year. So how do you plan to celebrate it?
Most of the time I spend with my family is partly business related. My son just took over the Butch London division. For the rest, I see the inside of the plane and travel the world. The best thing about Christmas means that I'm truly at home, taking time off from being the flying tailor.
At out home, we drink a glass of champagne - mostly Ruinart Blanc de Blanc - and try not to overdress ourselves. We tend not to take attention away from the moment, and go for the understated flannel trousers and crisp white shirt with the proper knitwear to match. When it comes to gifts, it's always a special moment.
You have the chance to truly show people how much they mean to you. For me, it can't be anything but personalized: a tie with initials, a premium Japanese whisky that no one else would give. The gift should say something about the person, but also about what kind of man you are.
But the biggest and most important aspect of Christmas is being able to spend time with each other. Nonetheless: Happy Christmas to all, and to all a great night on the 25th. Kind regards, Dominique Vindevogel, the flying tailor.