Notes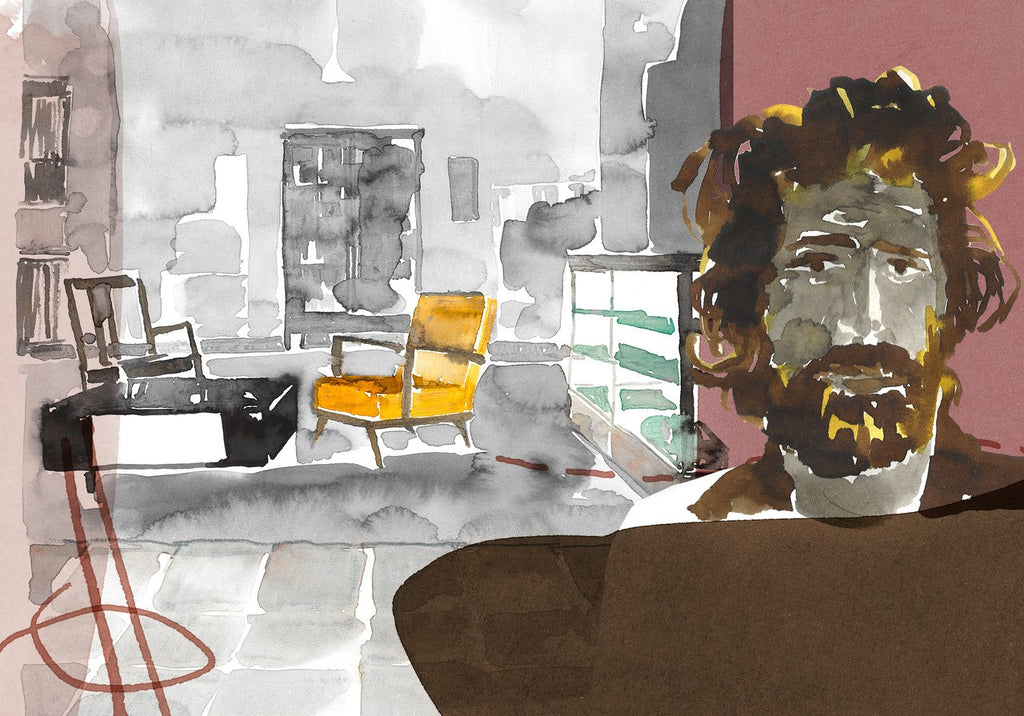 How I stay healthy and fit in a (semi) lockdown
As the pandemic flares up again, we will be spending less time outside our homes. But there are things we can all do to make these days better and to stay healthy. These are some of my daily habits that keep me going.
1. Establishing a routine
Pandemic or not, I make it a habit to wake up between 5.30 and 6 AM every day. I am a firm believer that implementing a routine to your day improves your focus and productivity. And above all: it gives you a sense of control, which is something we crave for in these uncertain times.
2. Meditation
Sick of being quarantined? Meditation helps to calm your senses. I meditate right after I wake up – it's my much-needed time of the day where I go inward and just check in with how I'm feeling. Even 5 to 10 minutes per day is enough to make a difference. You can try out various apps, like Headspace, if you need more guidance.
3. Exercise
Let's keep those COVID kilo's at bay, shall we? Staying active will not only keep you from having to adjust your pants, but will also boost your immune system as well as your mood. Swimming is my daily go-to activity, but I also make sure to incorporate some bodyweight exercises like burpees and planks in my routine.
4. Daylight
Oops, you got into your work and now it's 4 PM already and you haven't seen the sun? That's what often happens when you roll out of bed and onto your laptop. Instead, try to expose yourself to sunlight in the morning. Pull on some socially acceptable trousers and go for a stroll around the block – or, even better, in nature (I love beach walks). You'll notice that you will be less stressed and you'll even sleep better.
5. Take your vitamins
I probably don't have to tell you that eating lots of fruits and veggies is key at a time like this, right? However, in some cases it might also be beneficial to take some supplements to make sure you get all those vitamins in. Vitamin C and D, zinc and magnesium have been proven to boost your immunity and they're all part of my daily diet.
Stay healthy and take care of yourself!
Your tailor