Notes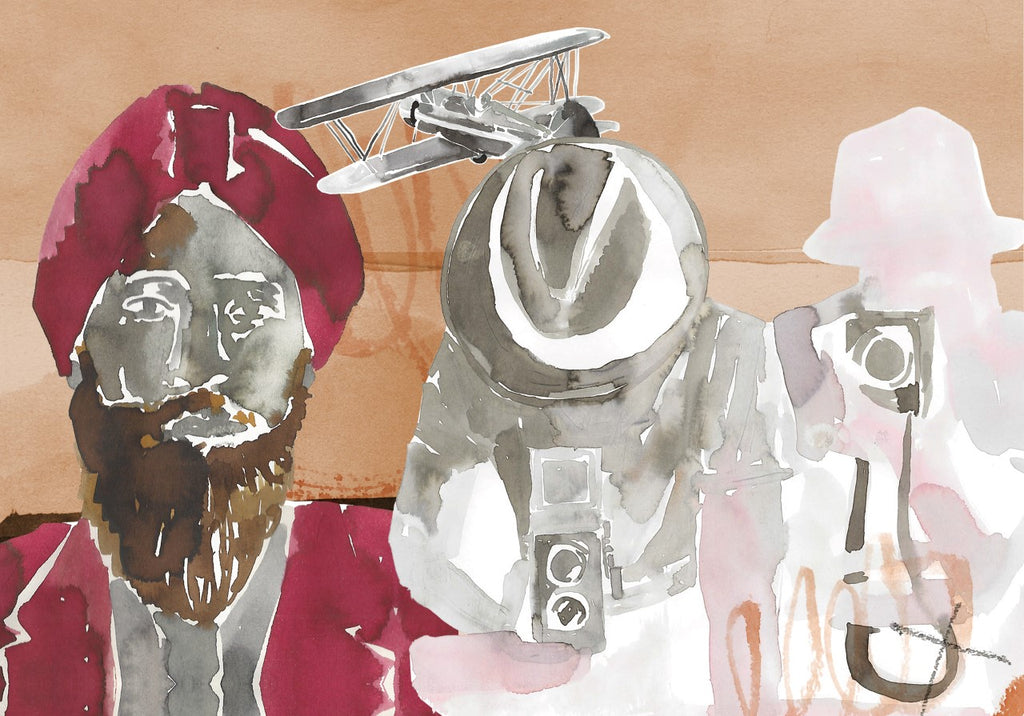 A film crew followed me around in Mumbai
Back in January, when the world was still pandemic-free, a Belgian film crew flew all the way to Mumbai to document my life. You can watch the end result – an insightful episode of 'Baas over hobby' - on the 23d of October, but let me give you a glimpse here...
'Baas over hobby' is a new show broadcasted on WTV, that portrays entrepreneurs who are crazy about their hobby. And who, in most cases, have turned their hobby into their career. This first season delves into the lives of entrepreneurs who, amongst others, have a passion for horses, golf and flying in a helicopter. You probably won't have to think for too long to figure out what hobby I was interviewed about… yes, of course: travel!
Taj Mahal
As such, the film crew thought it was fitting to follow me to Mumbai, where I was visiting clients at that time. As you know, 20% of my clients is of Indian decent, so the country of '1001 tales' is very important to me. And it never fails to inspire me: the colours, the smells, the architecture… I loved sharing that with the interviewer and cameraman, who visited me at the Taj Mahal Hotel. Whenever I'm in India, I always stay at the Palace Wing of this historic hotel and it was fun to show them around.
Laundry slum
We chatted about how my passion for travel and suits took off, how I took over Butch Tailors 25 years ago, my ambitions and so much more. Also, the crew surprised me by taking me to Mumbai's laundry slum for an afternoon. Locals work hard to do laundry here, washing clothes and linens from hospitals and hotels. This was an incredible and very valuable experience to me. I think it is extremely important to meet all kinds of people – it keeps you humble and grateful.


You can watch the full episode below. Enjoy!
Until next time,
Your tailor