Notes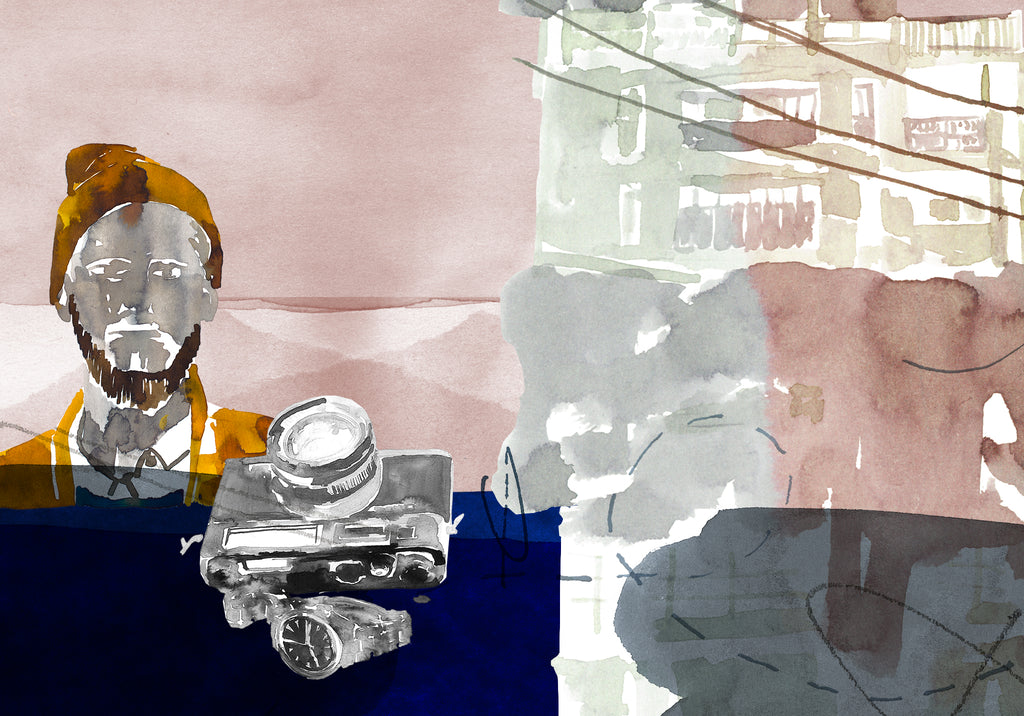 My favourite little getaways close to home
Istanbul, Mumbai, Miami, New York… My pre-pandemic travel schedule looked a lot different than it does now. The past months made me appreciate the beautiful Belgian surroundings a lot more. These are a few of my favourite getaways not too far from home.
1. Sablon, Brussels
Antiques, chocolate, art… Grand and Petit Sablon squares in Brussels have it all! I love to come here in the weekend for a casual stroll and some (window) shopping. You can also find plenty of top ranked restaurants here, like Au Vieux Saint Martin, where especially the Filet Americain gets a lot of great reviews. No reservation required!
2
. Beaches of Knokke
Nothing beats a morning walk on the beach, if you ask me. The beaches of Knokke are so vast and wide! Also they seem to come straight from a pastel painting: light green dunes, pale beige sand, soft coloured beach huts, light blue sky… Knokke definitely invites for long walks. To me, it's the perfect place to unwind and soak up that much needed iodine.
3. BOZAR, Brussels
When it comes to well-curated art exhibitions, BOZAR never fails to impress me. Recently I saw Keith Haring's work here as well as an exhibit on Brancusi, the godfather of modernist sculpture. The shapes and movement of his sculptures are amazing. Visiting museums and enjoying art provides me with tons of new inspiration, which you will see translated into new fits and colour combinations.
4. Park Hyatt, Paris
Flying is out of the question at the moment, so I take the car to visit clients in Belgium's neighbouring countries. Whenever I'm in Paris, I love to stay at Park Hyatt – one of my favourite high-end hotels. Why? The limited-edition bronze work and paintings displayed throughout the hotel are stunning, the ambiance at the bar is magical, but above all… this is breakfast heaven! Go see for yourself, bon Appetit!
Until next time,
Your tailor