Notes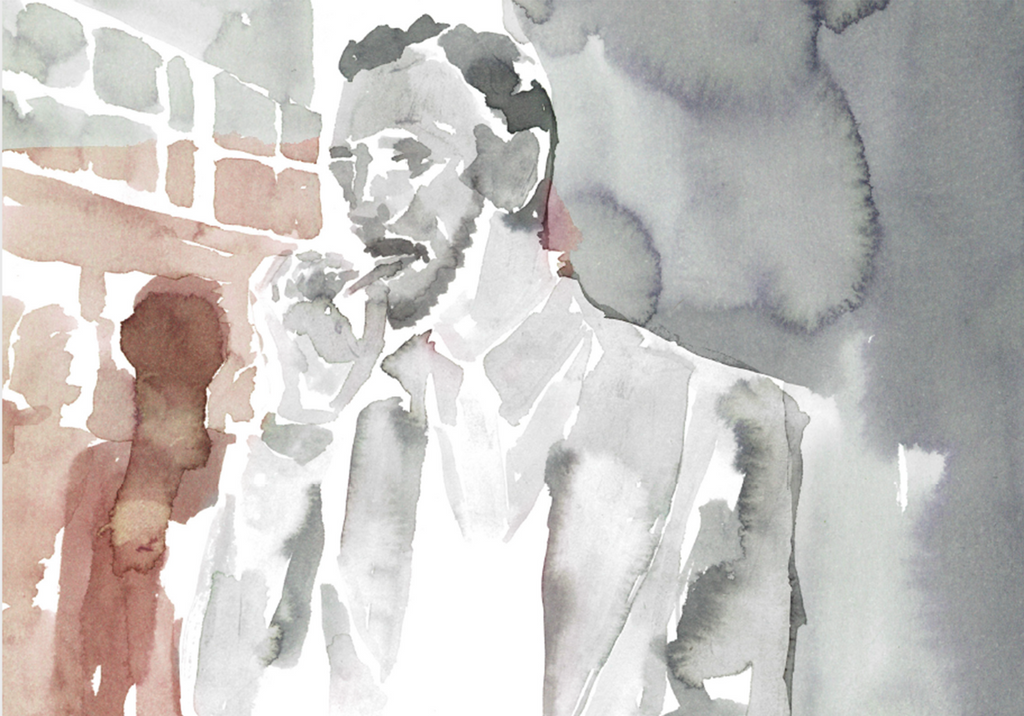 How to astonish everyone as a first-time suit owner: a guide for suit virgins
'How do you find that perfect suit?', you might ask yourself, after spending years in college wearing nothing but jeans and T-shirts. Buying your first suit is an emotional journey. This is something that especially rings true to those how have their entire life ahead of them, although, even the most experienced amongst us might have never bought a tailored suit before. In honour of these suit virgins: my name is Dominique Vindevogel, known around most parts of the world as The Flying Tailor, and I offer you my services.
A personal journey
I don't just sell you a suit. My tailor-made approach, which consists of an age-old combination of trust, decades of experience and hospitality, aims solely to create a personal relationship with my customer. With this crucial bond as a starting point, we'll both search for what it is that you need in a suit. It is my task at times to guide the suit virgin, as I know that this is a process of growth: a tailor-made suit demands care and needs to be worn properly. I can share with you my knowledge where needed.
The perfect colour
For your first time, I highly recommend a blue suit. Most people would instinctively go for black, but blue is a far more neutral colour – one that easily helps you blend in with professionals. As this is your first time, we want to make it last: wrinkle-free fabric and a seasonless design will make this suit a timeless investment.
Comfort is key
As designer Vicenzo Attolini puts it: "The right suit should be comfortable, but its shape should be strict. It can't hinder your movement: it has to improve your silhouette. It should give you the shape you wish you could have when you're standing naked in front of the mirror." In other words: a suit can make you lie about droopy shoulders, a beer or wine belly or even annoyingly small calves. A fine suit does for a man what correcting lingerie does for women. It's as simple as that.
Until next time,
Your tailor