Notes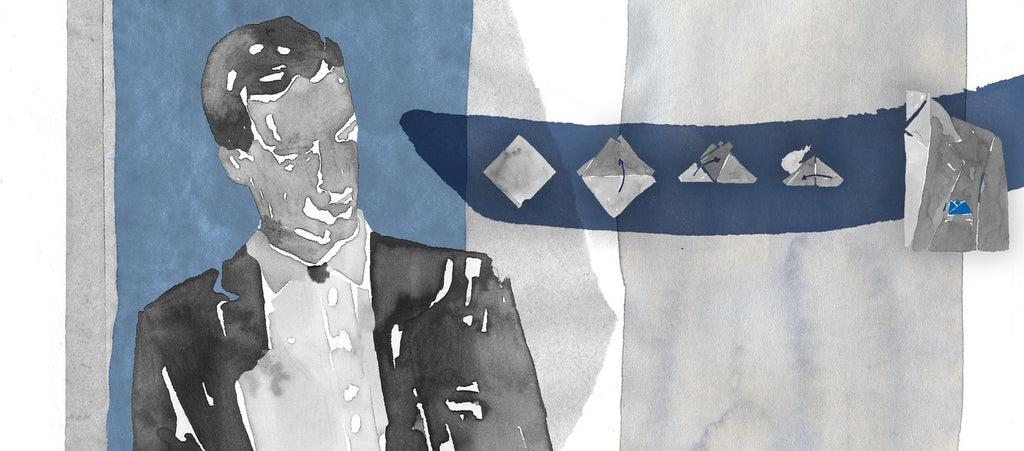 Prepare: Wedding Season has arrived
Wedding season has been upon us for some time now. It is joyous: the glasses of champagne clinking against each other, bridesmaids in their fanciful dresses and men lining up to charm them. In this sense, men are comparable with peacocks, spreading their feathers proud and high.
This is where the tuxedo comes in: the sartorial gentleman has always been more limited in adornment, as he is reserved. They won't go out full blazing, sporting an offensive Ferrari-red jacket, nor will they wear any accessories besides anything that would appear on Mr. Porter. The tuxedo is the answer to any formal RSVP, especially when this invitation says Black Tie.
History of the Tuxedo
As the legend goes, at the beginning of the 20th century, American gentlemen from the wealthy area of Tuxedo Park in New York wanted to simplify their formal wear. They dropped the fancy tailcoats and chose to wear a black coat with simple black trousers for semi-formal occasions.
The jackets, known as Tuxedo jackets, were often decorated with rich black silk satin on the lapels. The ribbon stripe on the outside edge of conventional tuxedo trousers was reminiscent of the gray-striped trousers popular for day formal wear in the nineteenth century. By the second decade of the twentieth century, the black tuxedo had largely replaced the formal black tailcoat as acceptable formal and semi-formal wear.
The Right Tuxedo
So, that invitation came through the mail, and your wardrobe has perhaps seen a bit of change since the day you read my Wardrobe Update article. For those, whoever, who have not yet bought their Tuxedo, I've compiled a few things to pay attention to. Below, an excerpt from my Mr. Blue book:
Thinking of buying a Tuxedo? Let me know by booking an appointment with my secretary, so we can discuss the details and make sure that you will be the sharpest and smartest dressed at the party.
Book your appointment: +32 56 20 33 07