Notes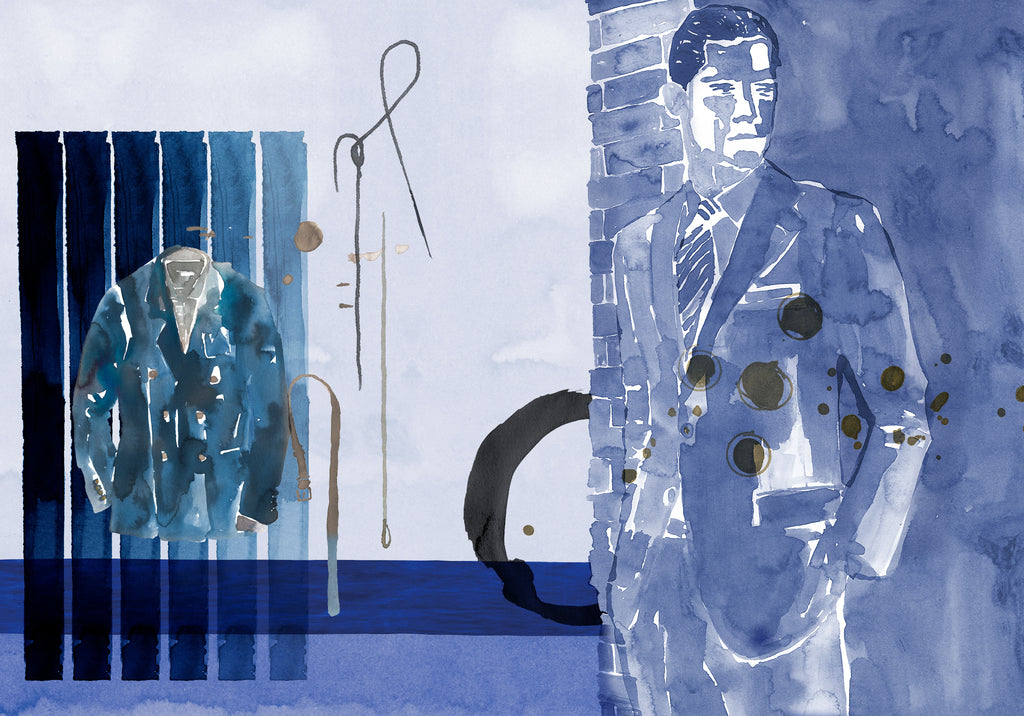 The Sartorial Trends for FW19
Last season, we saw a return to form in the shape of rejuvenation of sartorial wear. Now, old classics are coming back in a more real way, and this is something that I welcome with open arms. Based on the Third Law by Newton – the one that states for every action, there's an equal and opposite reaction – many are considering that the ubiquity of streetwear is giving way to tradition and that suits and ties could soon rule the roost again.
Tone-On-Tone
Emulating Robert de Niro's appearance in Martin Scorsese's 1995 opus Casino like a tone-on-tone behemoth – modeling blue, green, and cream shirts and ties like they were his birthright – tonal dressing is once again a safe bet. The key is to mix up the hues and textures just enough so that there's plenty of interest and variety in the outfit. There are so many varieties of blue, black and grey – at least fifty shades – so there are enough subtleties to go around.
Double-Breasted
The double-breasted suit – buttoned-up seems to be the look reserved for senior bankers, But today's double-breasted cuts take their shapes from the 1970s and '80s and are much lighter and freer in the way they're worn. Everyone, from Dior to Dunhill and Cucinelli have donned the look and breathed new life in it. In that sense, there's no escaping heritage: everything is very cyclical, even the world of formalwear and sartorial wear. Everything comes with a balance, and I'm sure that the kids these days might be able to match it with a pair of excellently crafted jeans and a pair of oxfords, together with a more casual item.
The New Dinner Jacket
Lively, breezy, with various colors or perhaps a little pattern to add a bit of fun in the wardrobe: the festive period allows you to get creative with your partywear. And while that may sound daunting, with a statement dinner jacket at your disposal, it's a breeze.
While I am seeing microtrends that boast the attitude with some heavy patterns a la Tom Ford, there's something very classic and formal about the black-tie version. But with all in sartorial wear: while the next might not storm off to Savile Row, they will look to people who mix up smart and casual pieces in unique ways, like a tweed jacket and a knitted tie with jeans or cargo trousers. And that's where Mr. Blue comes to mind: classic, with a twist!