Notes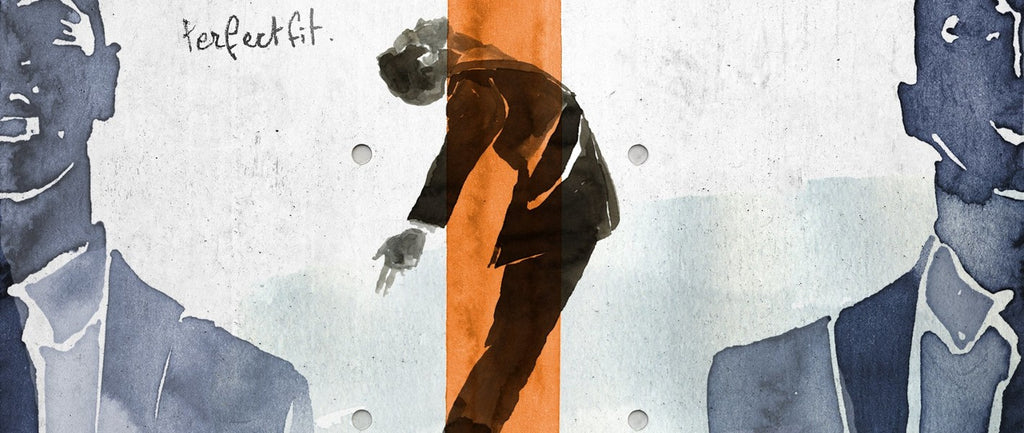 The Universal Comfort of a Suit
People have to feel comfortable when they wear a suit. He shouldn't be conscious of the fact that he's wearing a suit, so it shouldn't hinder him. The focus is on comfort and complete freedom. That way the businessman's hectic work rhythm won't be interrupted. He has to feel at ease in what he's wearing all the time.
However, as the Flying Tailor I have found that some things aren't uniform, and that certain things are different in other countries. Belgian clients, for instance, prefer a lower waist and more fitted version. Indian clients, on the other hand, usually prefer wearing loose suit trousers with a high waist.
A typical American silhouette has a roomy waist and a boxy look. The British love a more traditional model with tapered sides and dual vents, and Italians have their own inverted triangle silhouette. It's all contextual. With the launch of Butch London, but also our other showrooms around the world, we aim to be a small tailor with an intimate clientele, but with a broad vision.
A great number of clients buy suits for both business and leisure. I have therefore developed different fits and suit bases, so a client can have complete freedom of sartorial choice. For more advice on buying your first suit,
Finding the perfect fit, taking care of your suits and more, follow my LinkedIN and Instagram for weekly advice. Interested in buying a tailored suit? Then book an appointment with my assistant or contact us through email.