Notes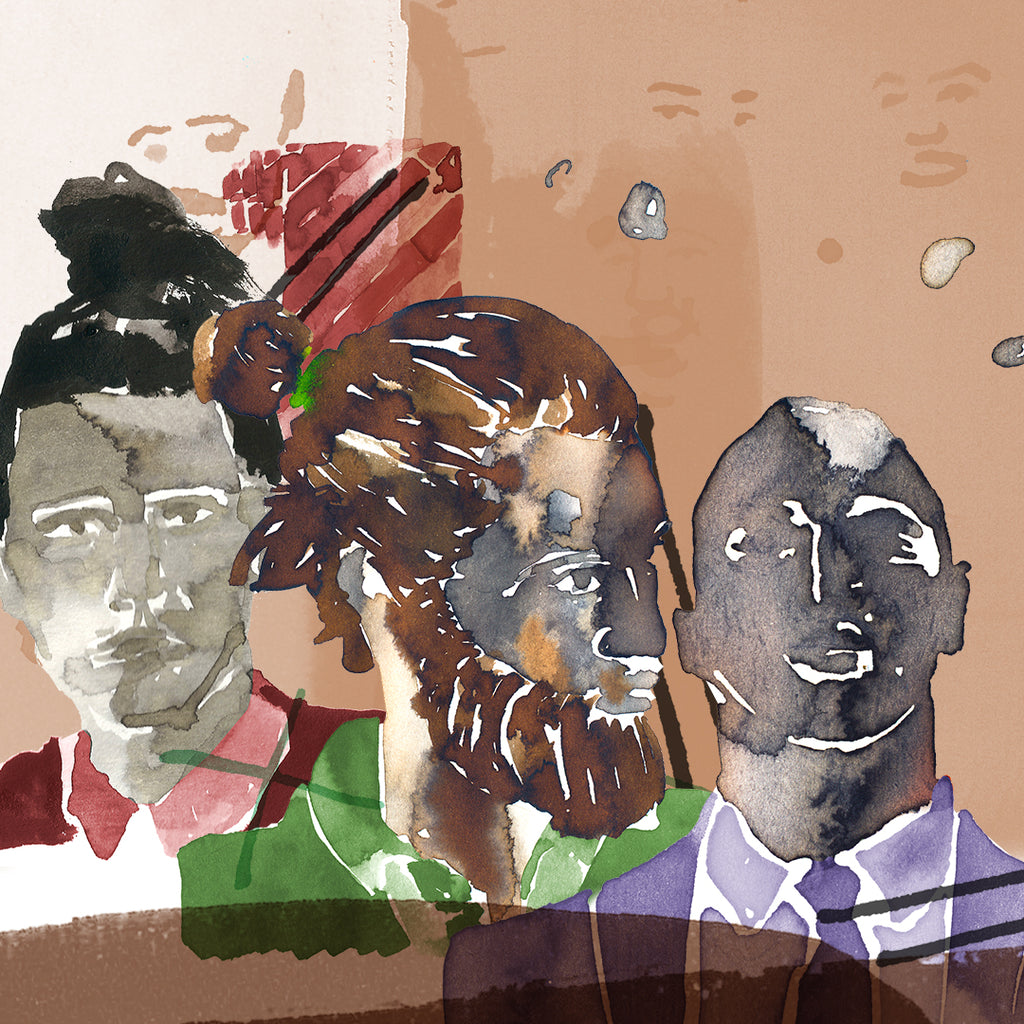 3 tips to wear pastels without looking like a gelato
Are you tired of wearing black, blue or grey? With spring around the corner, try adding pastels to your wardrobe. Here are 3 tips to wear candy-colored hues that will surely brighten your mood!
1. Mind your skin tone


Pastels have matured way beyond the traditional soft pink and baby blue palette. Faded lavender, dusty peach, butter yellow, fog blue and pistachio green all prove that pastels are for adults too. But which hue is right for you? If you have a fair skin, you might be washed out by soft pastels. Instead, stick to more vibrant shades like coral or pistachio green. Medium to dark complexions work well with softer pastels like lilac or mint green. The darker your skin, the more choice you have as both softer and harder pastels looks great on you.


2. Pay attention to materials and fit


When it comes to linen, natural materials such as cotton and linen are the most flattering. Pastels gets a faded quality the moment you put it on light, airy fabrics. Could you imagine yourself wearing a bright coral pink silk shirt? Let me reassure you: not a lot of people would. However, a cotton counterpart would work just fine for most people. As pastel colours can make you look bigger than you are, oversized fits are not that good of an idea. Instead, opt for tailored blazers or slim-fit chinos in your favorite pastel hue.


3. Combine pastels with grey


Sure, if you're extremely comfortable wearing pastels, you could definitely go for a head-to-toe look in one pastel hue or even combine different pastel shades at the same time. However, most people will probably feel more at east incorporating just one pastel item in their look. A good idea to make pastels more accessible, is to offset them with neutral colors. Navy and khaki work well, however my number one choice would be grey – anywhere on the spectrum from charcoal to dove.


Until next time,
Your tailor