Notes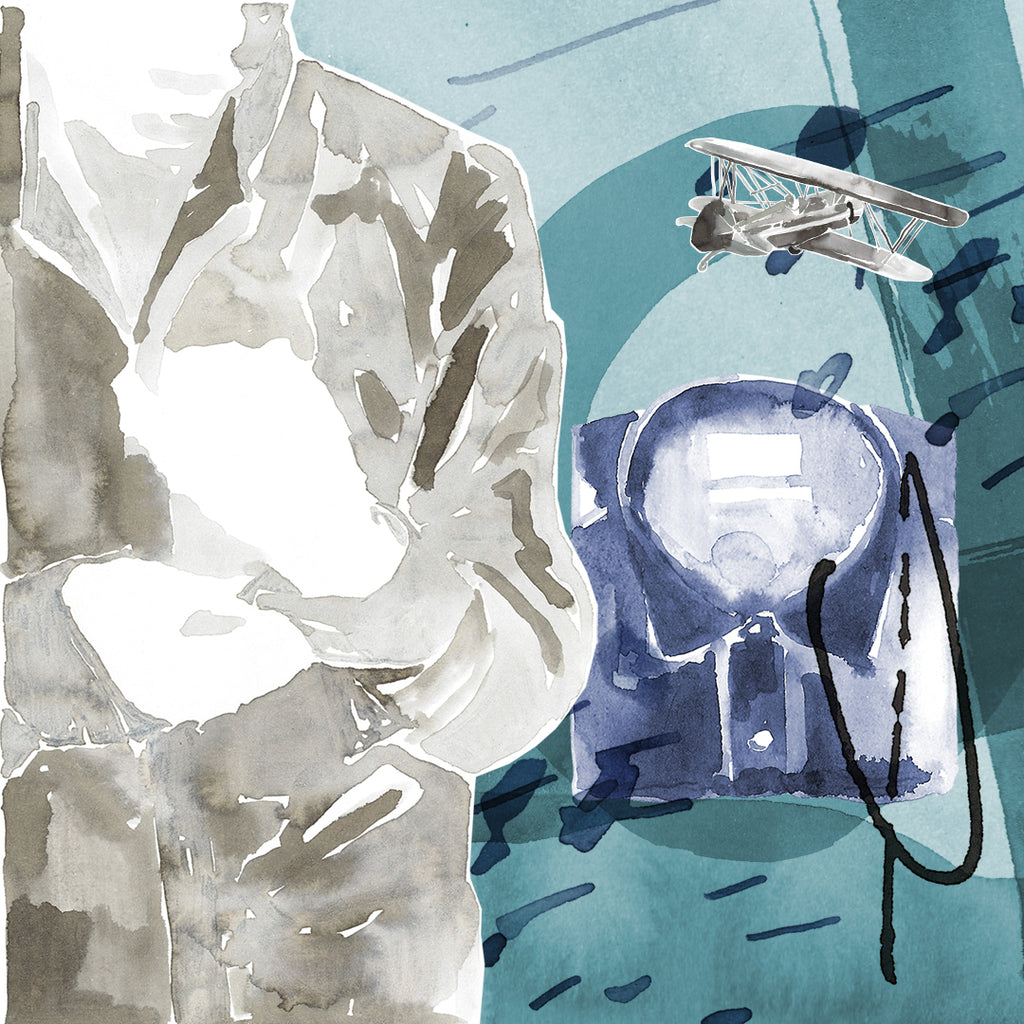 The ultimate Zoom-proof white shirt
If there's one item of clothing that absolutely must be in every man's wardrobe, it's an impeccably tailored white shirt. The newest shirts in our collection fit the body perfectly and make you look younger.
With all those hours and hours of Zoom meetings going on, many people have asked me about the 'perfect business Zoom look'. Simple: a classic white shirt (whatever you wear underneath it – if anything – is up to you). I think that a timeless white shirt cannot be beaten in its simple elegance and versatility. Of course, quality of fabric and a flattering fit are key here.

Freedom of movement
For our newest range of classic shirts (next to white, we also have them in black and navy), we collaborated with Albini. This Italian family business has been perfecting its textile know-how since 1876, so to say they're 'quite something' would be an understatement. Albini has created a high quality, stretch cotton fabric that is smooth and incredibly pleasing to the touch. A shirt made from this fabric, allows freedom of movement and will feel stay elastic over time.
White and bright
Of course, we all know that a white shirt should really be white (white shirts that need a wash or have run their course are an absolute no-no). Luckily, Albini makes an extremely particular finishing on white stretch fabrics. Thanks to a double treatment, the initial white gets even brighter and it stays shiny even after you wash your shirt numerous times.
Modern look
A clean tailored fit is essential. I designed the shirts with the Butch Tailors DNA (and my personal style preference) in mind. So, it has a classic, poplin look, but thanks to its details, lower shoulder placement and slim fit, it will add a 'youthful', modern touch to any look. Combined with our Blue Travel Jacket, you'll have the ideal travel outfit that will keep you comfortable on the go.

Until next time,
Your tailor