Notes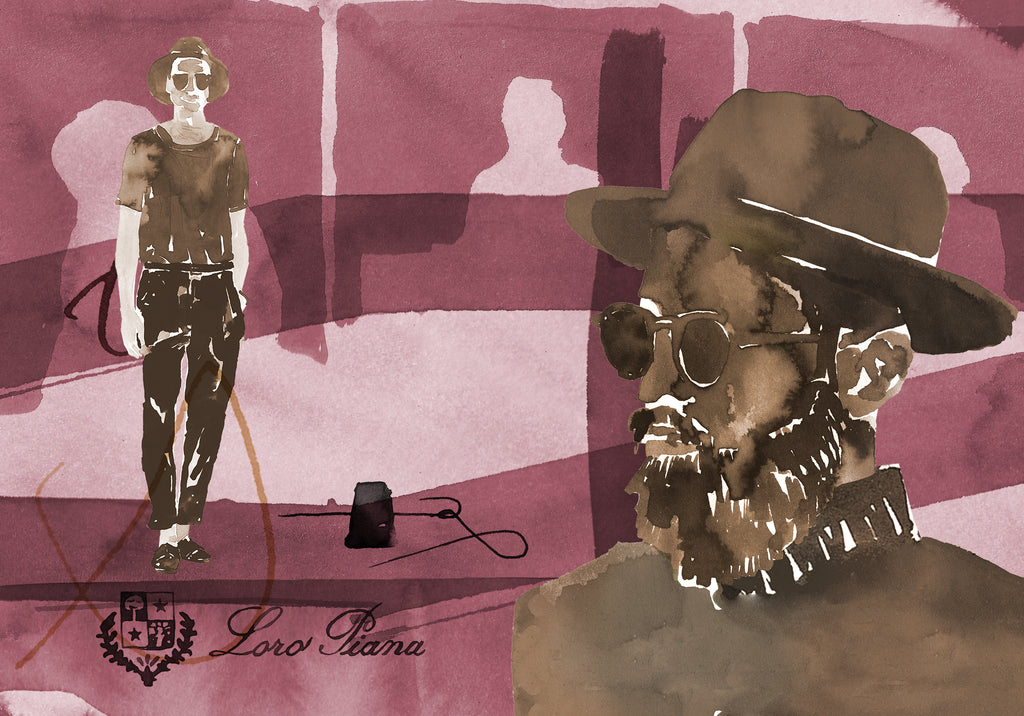 5 reasons why every man should own cashmere
Don't put away your cashmere sweaters just yet! In fact: cashmere is the perfect transitional fabric and can worn in every season. Here are 5 more reasons why cashmere definitely belongs in your wardrobe.
A cashmere sweater is as versatile of a clothing item as it gets. You can wear it with anything and everywhere at any time. As a cashmere aficionado myself, I couldn't be more thrilled with Butch Tailor's newest cashmere knitwear. We use Loro Piana's cashmere, which is one of the finest in the market. This Italian company commits to selecting only flocks that live in ideal conditions and boy, does that show! The cashmere has a sublime touch on the skin and an outstanding texture. Also:
1. Cashmere isn't itchy at all.
2. Cashmere doesn't wrinkle.
3. If you take good care of it, cashmere sweaters live longer than average wool sweaters.
4. Cashmere sweaters will always look as good as new, as it's a higher quality material.
5. Cashmere is warmer than sheep's wool. 
If these aren't enough reasons for falling madly in love with cashmere, then maybe this is: you can personalize your Butch Tailors knitwear! As we work together with a small cashmere atelier in Italy, we have the option to create bespoke knitwear. Do you want shorter or longer sleeves? A tighter or more oversized fit? And what about adding your initials to the sweater or cardigan? You call the shots, also when it comes to colors (150 color options)! As Loro Piana's cashmere is so soft that you would want to wrap yourself in it, we also created a hoodie so that you could do exactly that.
Until text time,
Your tailor