Notes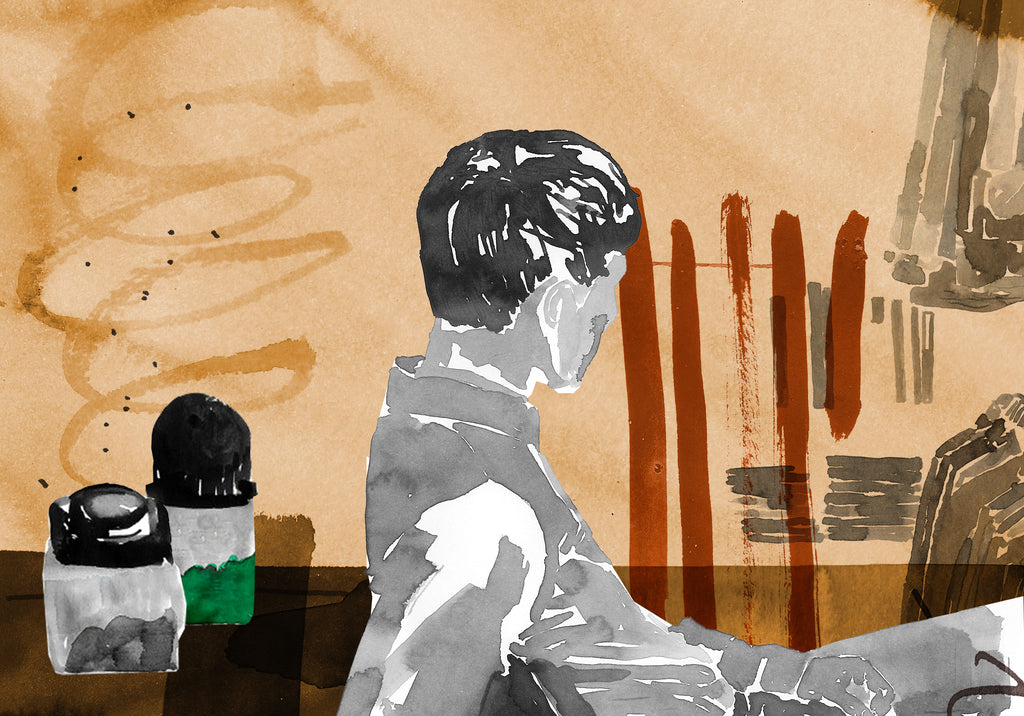 Suits and scents
What's the use of dressing well if you don't also smell good?
What gives off a greater impression, you think? Our clothes or our scent? I think it's a close call. Now, I'm definitely not a connoisseur when it comes to fragrance, but smelling good for sure is a top priority. Although showering daily is my preferred way to achieve this, on some days I like to top it off with a fine fragrance.
Rare connection
Finding a scent that you connect with, is about just as exceptional as finding true love. So no, I'm not a man of many fragrances. In fact, I can only name two that I have come to appreciate throughout recent years. Firstly: 'Rive Gauche' by Yves Saint Laurent. This aromatic fougere fragrance was kind of dry and creamy at the same, just like a premium shaving cream.
Pepper and vetiver
Yes, I say 'was', because sadly 'Rive Gauche' isn't on the market anymore. It's such a shame, because it was a true power fragrance. When it was announced that it would be discontinued, I immediately bought all the bottles that I could get my hands on (a few dozen to be exact). Luckily I found another favorite: Terre d'Hermes Eau Intense Vetiver. Notes of vetiver mix very well with Suchuan pepper and green bergamot. The result is a spicy, dry scent that's strong and incredibly vivacious.
Different day, different scent
So while a 'signature scent' is more my cup of tea, some men approach fragrance from a different perspective and invest in a 'fragrance wardrobe'. There's definitely something appealing to treating your cologne like your clothes. Why not choose your perfume based on the weather, your mood or the day? Perhaps a good way to start off building your fragrance wardrobe would be have a (lighter) scent for the warmer months and a (heavier) scent for the colder months.
Until next time,
Your tailor