Notes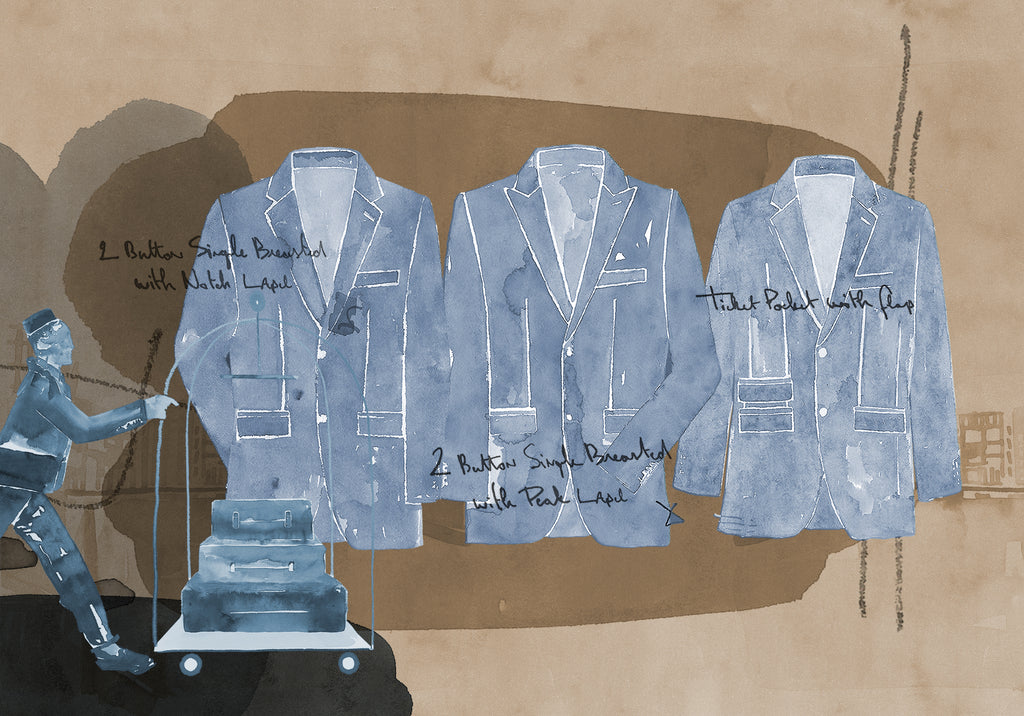 A little reflection on the past months…
Slowly but surely life starts to normalize again after a few hectic, covid-dominated months – and we couldn't be happier about that. What a rollercoaster it has been! Behind the scenes at Butch Tailors, we took some time to reflect on our brand and vision as well as to reconnect with our beloved clients. 

At the beginning of the year I was traveling as much as ever before. Mumbai, Istanbul, Miami, New York, Mexico City… I was waking up in a different hotel every few days and sold more than 1700 garments during this 'grand trip' of mine. A Belgian film crew followed my steps for a new tv-show, when boom, out of nowhere, a lockdown was announced.
Of course it was a huge shock for everybody, but I realized quite quickly that each crisis also holds an opportunity.
30 percent 
Truth be told: each crisis brings losers and winners. And with my positive mindset, I was determined to 'make covid work for Butch Tailors'. In the end, you have to deal with the cards that life throws at you, right? So that's what we did. Steve Jobs used the 30 percent rule to bring Apple back to life in the nineties, meaning that he focused on the 30 percent of the best products and ditched the other 70 percent. We did the same for Butch Tailors and took a critical look at our processes, down-sized where we could so that now we're a smaller, but more efficient company. Thanks, Steve!
Whatsapp tailor 
As I couldn't travel as much as I did before, I had to find other ways of reaching my clients. Because business continued in full swing: people who were suits before, were still wearing suits (be it the lighter, unconstructed model) and those who weren't, opted for more casual options like chinos, polos and knitwear. I communicated with them via Whatsapp and even created a digital template for new orders. Via this template, clients could communicate to me their color and material preferences. These past few months I also focused more on my Belgian clients and continued to assist them as best as I could.
Close relationships 
If the crisis taught me anything, then it's how important my relationship is with my clients. The amount of messages of clients – from all over the planet - asking me how I was doing, was heartwarming. It just proved to me that a tailor is as essential of a profession as a dentist or a hairdresser: people need their sartorial advisor to be there for them when they need him, crisis or no crisis.

Until next time,
Your tailor