Notes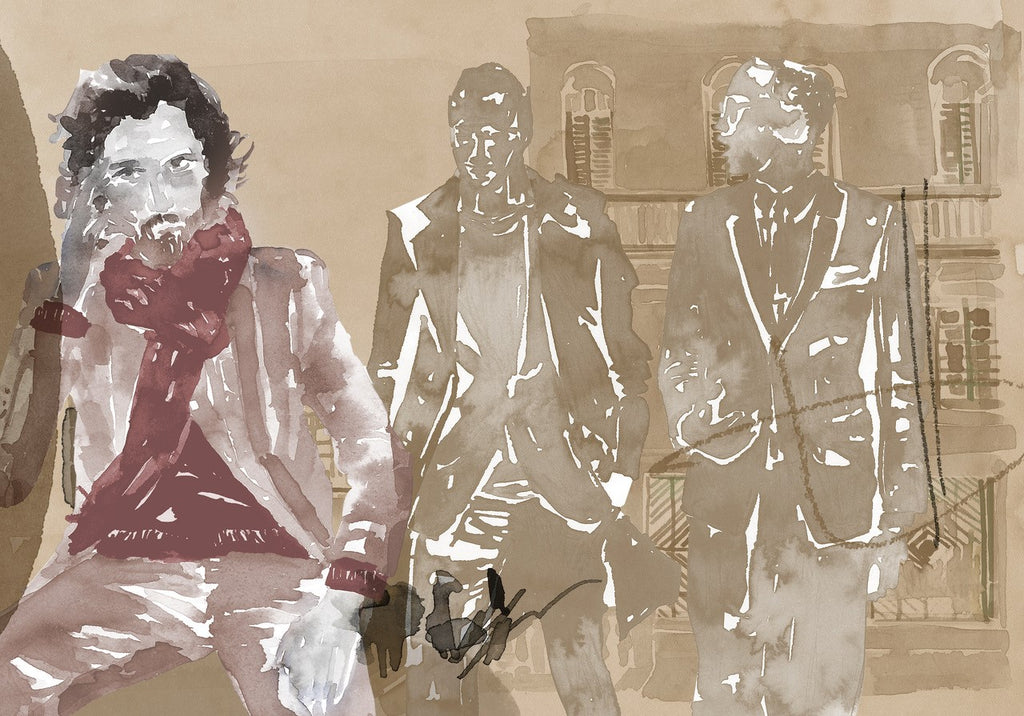 How to dress like an Italian – when you aren't one
An enviable combo of great clothes, superb taste and confidence is what typifies an average, classy Italiano. No wonder they're considered to be the best-dressed men in the world. But exactly how do they achieve that distinctly Italian look, at once careless but still put-together?
Classic with a twist
First off, Italians aren't suckers for temporary trends. But they aren't stuck in tradition either. Instead, they mix the best of both worlds: blending contemporary colors and textures with timeless silhouettes and details. 'Classic with a twist' is the best way to describe it – and, since this happens to be my style adage, clients hear me say it all the time.
Unstructured is the way to go
Italians have a talent for making formal items look informal. For instance: the jacket. Instead of a structured jacket, Italians would rather go for an unstructured version, which is softer on the shoulder and not cut quite so close to the body. Pared with a button shirt (leave a few buttons open!) or a tee this results in relaxed, casual look, perfect for 90% of the time.
Work with a limited palette
Yes, Italian style is distinctive, but not necessarily in a way that Italian men wear loud, eye-catching clothes. Quite the opposite: instead of crazy bow ties and boldly colored trousers, Italian men would rather opt for neutral shades and classical tones. Sand, white, blue, grey… Make sure to check your skin tone first and see what works best.
Bend the rules (but first: know them!)
We talked about style myths last week: never wear white in winter, never wear sunglasses when the sun is out and all that jazz. Well, guess what: Italians are not having that. If it's better for an outfit, Italians are happy to break a style rule – or two. But of course, you need to know the rules before you can have your way with them. Wearing athletic socks in loafers? Baggy trousers? Untucked shirt? Just no.
I
nhabit the clothes you wear
The Italian man wears the clothes, the clothes don't wear the Italian. The secret word here is, of course, sprezzatura. Instead of appearing in an outfit that is overly matchy, your goal should be to look as if you haven't tried: be perfectly imperfect. Show your clothes who's the boss and express your personality by doing the unexpected. Combining hiking boots with a suit? Wearing your watch over your shirt cuff? Why not. You do you.
Till next time,
Your tailor