Notes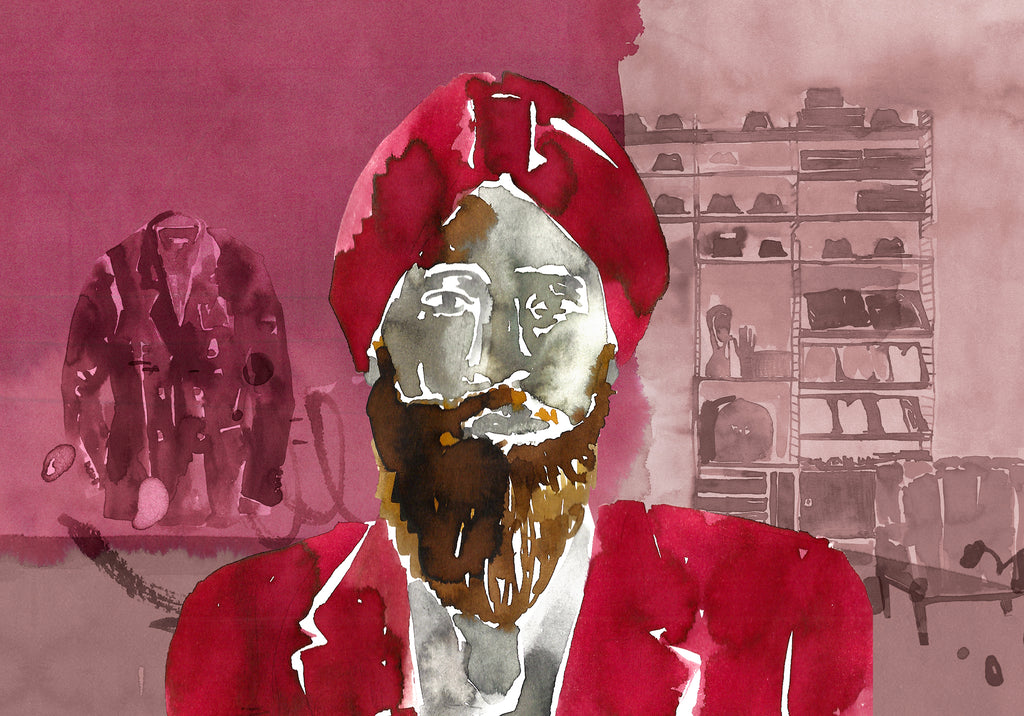 The glitz and glam of an Indian wedding
From the magnificent venues to the splendid attire of the bride: Indian weddings are the perfect epitome of grandeur. As most Hindu weddings take place in December and January – the exact auspicious date is decided by an astrologer – around this time I'm most busy taking measurements of the soon-to-be-groom and his relatives. When you have to create suits for a week-long celebration which will involve at least 3000 people, working days of 18 hours become the standard rather than the exception… Call me crazy, but I love it!
 
India loves its traditions, and rightly so. An Indian wedding is probably one of the most unique celebrations to witness as a foreigner, as it speaks amply of the country's richness. Garlands, rose petals, extravagant jewelry, never-ending jamborees, fascinating rituals: 'awe-inspiring' and 'spellbinding' are just a few adjectives that one can use to describe such an experience, and even these fall short. It speaks for itself that designing suits for an fairytale-like event like this is a wonderful challenge. Simultaneously, having a European designer such as myself 'on board' for the wedding, immediately amps up the status of the organizing family. 
'Can you create 100 suits?'
Typically, a traditional Indian wedding lasts for five days and consists out of various 'functions'. This is the term used for various colorful pre-wedding events, such as the adornment of the bride with beautiful henna, lunches exclusively thrown for relatives or drinks only enjoyed with business partners. As my clients – most of them belong to the wealthiest families in India – want to dress their part for all of these events, it's no exception that I get orders for hundreds of suits for just one wedding.
Indian suit with European twist
Of course, the most memorable part of an Indian wedding is witnessing the beauty of the bride on her special day. Wearing a bridal saree ornamented with embroidery and intricate designs, she is the central focal point of the wedding day. Nevertheless, her groom – as well as the men surrounding him – can't fall short in the dressing game, either. Luckily this won't happen when wearing my designs: a typical Indian bandhgala-style suit (high, closed collar) but executed with the most lush European fabrics.
Most expensive fabrics
Vicuňa, cashmere, silk: only the highest quality fabrics are used for my Indian wedding suits. As most of the families I work for have ties with the diamond sector, they are gifted with a highly sensitive touch and are able to simply feel whether a fabric is expensive or not. An incredible skill! This year, I designed a wonderful suit for the groom made out of off-white velour: an absolute eye-catcher. I can't wait to see him wear it at the grand ceremony in Mumbai later this year…
Till soon,
your tailor