Notes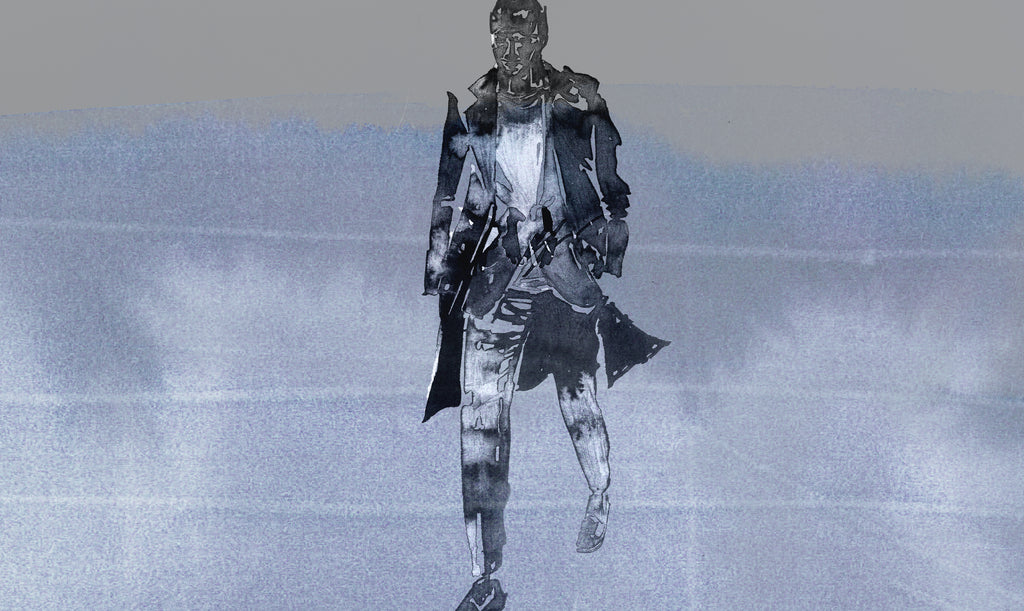 From Sprezzatura to Spezzato!
We're living in a time when stylish men wear sweatpants on television, leather blazers are somehow acceptable and wearing a suit might appear to be less flashy. In a lot of conversations, young people ask me if there's a place for traditional menswear in this era of PVC coats and dad sneakers? Well, you bet your brogues there is.
Take spezzato: a beautiful-sounding word for the Italian art of mixing and matching your suit jackets and trousers to come up with a new, mismatched suit. The word literally translates to "broken" in Italian. Note: this isn't just for our double-breasted brothers. After all, what could be more 2019 than treating your suits like your workout clothes and assuming everything goes with everything?
For something slightly experimental, a spezzato look that's less fitted and formal, with a tinge of cosiness, can make perfect sense in the winter and spring. A double-breasted jacket and pleated pants will always work, especially when you throw an equally roomy overcoat on top. Or mix corduroy and tweed suits, then throw in some cashmere and shearling layers for an eclectic experiment in texture.
Ralph Lauren, the king of heritage, would wear jeans and flashy sneakers with a tuxedo blazer. This shows that you can still be a Pitti Uomo guy and dress for our athleisure times. Wondering how to spice up your suit game? Send us a message through LinkedIn or Whatsapp and we'll help you adapt your wardrobe to these modern times.