Notes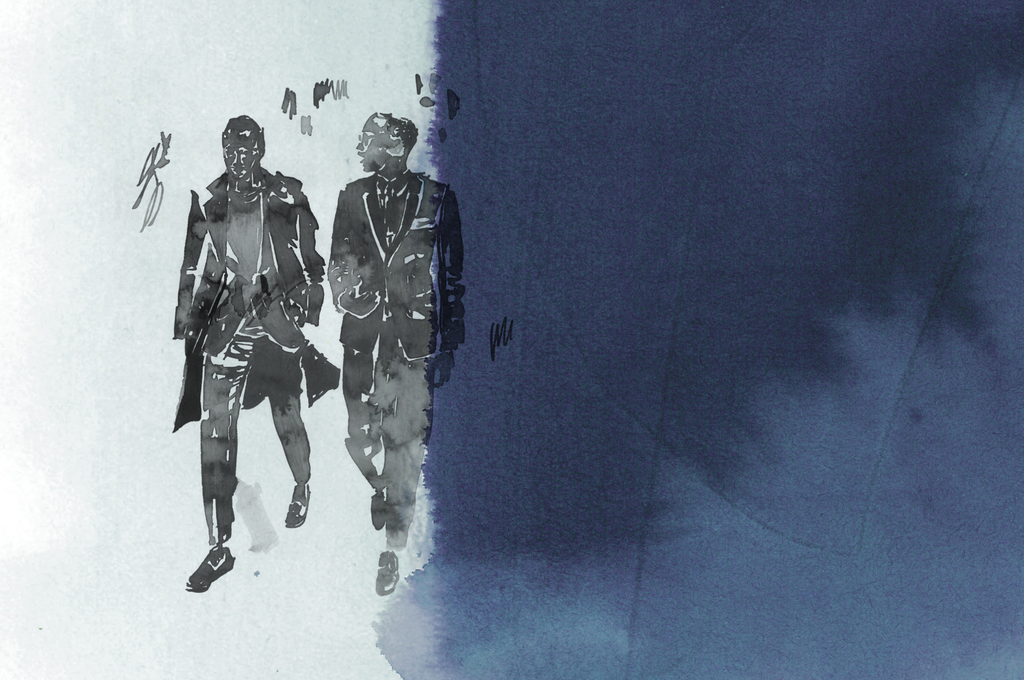 The Comeback of Craftsmanship – as seen in Milan & New York Fashion Week
The last five years, menswear has gone through an incredible arc. Streetwear reigned Supreme, sartorial and high-end luxury brands were becoming known for clunky sneakers and formalwear was sadly left sitting at second place. Not that I as a flying tailor has been suffering from this shift in interest, but it's tangible. However, so is the comeback of sartorialism, introduced during this fashion season in London, Paris and New York.
An interesting event occurred last week, when I visited New York during last week's Fashion Week. I happened to speak with one of the journalists from the New York Times, who asked me what I think would be the next focus, and how formalwear can bring something new to the table. In Milan, it was already very tangible that things were about to change. One look at the Raf Simons, MSGM or Marcelo Burlon brought to the table, and you'll see a change in the fashion landscape. From my perspective, this is steering away from streetwear and balancing more into the field of sartorialism.
However, my answer to the reporter was short and simple: Craftsmanship – the art of making clothes by hand.  
With the exception of creations by brands like Acronym, Visvim and Yohji Yamamoto, creating a well-made suit requires a lot more handwork than the average sweatshirt or jogger. As mentioned in an article from last year, our Mr. Blue label suits can take up to 40 – 60 hours to make, and rely on the care of a master craftsman that usually has at least 20 years of experience. The suits we make – and some of you wear – are the end product of not only the labor and execution but more so the accumulation of years of education and centuries of history in formalwear.
Knowledge and expertise will always triumph over hype.