Notes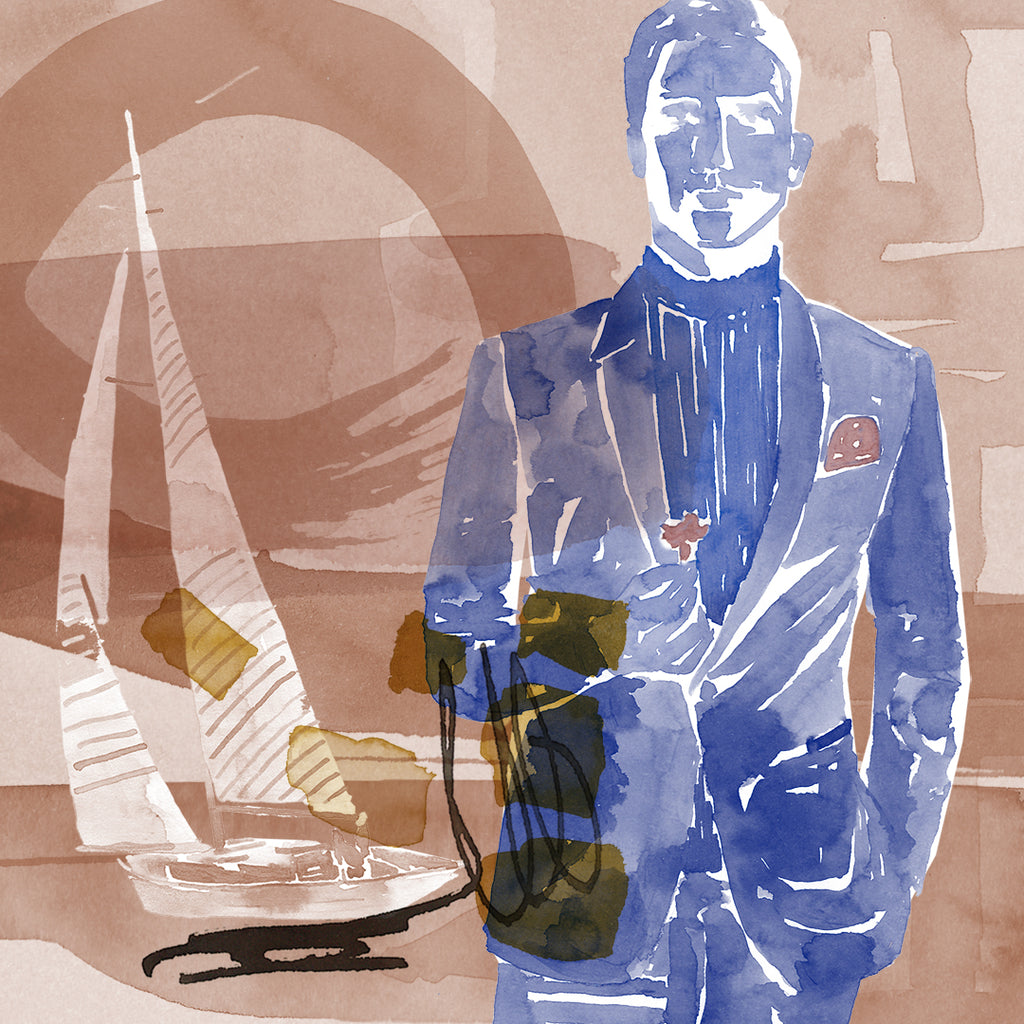 Grooming tips every guy should know
We mostly talk clothes on this blog, but let's be honest: style extends to much more than a good fitting suit and polished shoes. Much of it is in the little details, such as good grooming and skincare. These 5 grooming tips will sharpen up your style.


1. Clip your nails
A manicured hand says you notice the details. So, at least once a week, dedicate 5 minutes and clip your nails. It's better to use nail scissors instead of nail clippers for better precision thanks to their sharper edge. If using scissors, do it after you shower. Don't forget your toenails!
2. Take lukewarm or cold showers
Many men suffer from dry skin. Taking hot showers might be one of the causes: hot water strips your skin from necessary oils and creates dry skin. Instead, try showering with lukewarm or, better yet, cold water. It's not exactly a treat, but cold showers are way less irritating to the skin.
3. Use a moisturizer
Dryness, irritation, sensitivity, ageing: a good moisturizer is your skin's first line of defense against skin problems. Determine your skin type (dry, normal, oily or combination) so that you know what products will suit your skin best. These days, you can choose from creams, lotions, balms and serums. Make sure to switch it up between seasons – you wouldn't wear a linen shirt in the midst of winter, would you?

4. Mind the brows
Unruly eyebrows can mess with your facial symmetry and draw attention away from your eyes. So make sure to trim that monobrow! However, know when to stop. When plucking, don't go above the brow or take out too much from the middle. You want your brows to look natural. A tiny bit of hair gel will keep your brows in place.

5. Wash your hair less often
Frequent shampooing can cause your hair to look dull or frizzy. Try shampooing every other day. Use a blow dryer on days that you do wash your hair: it speeds up styling time. Also, the heat produced helps plump individual strands, making hair appear thicker.

Until next time,
your tailor