Notes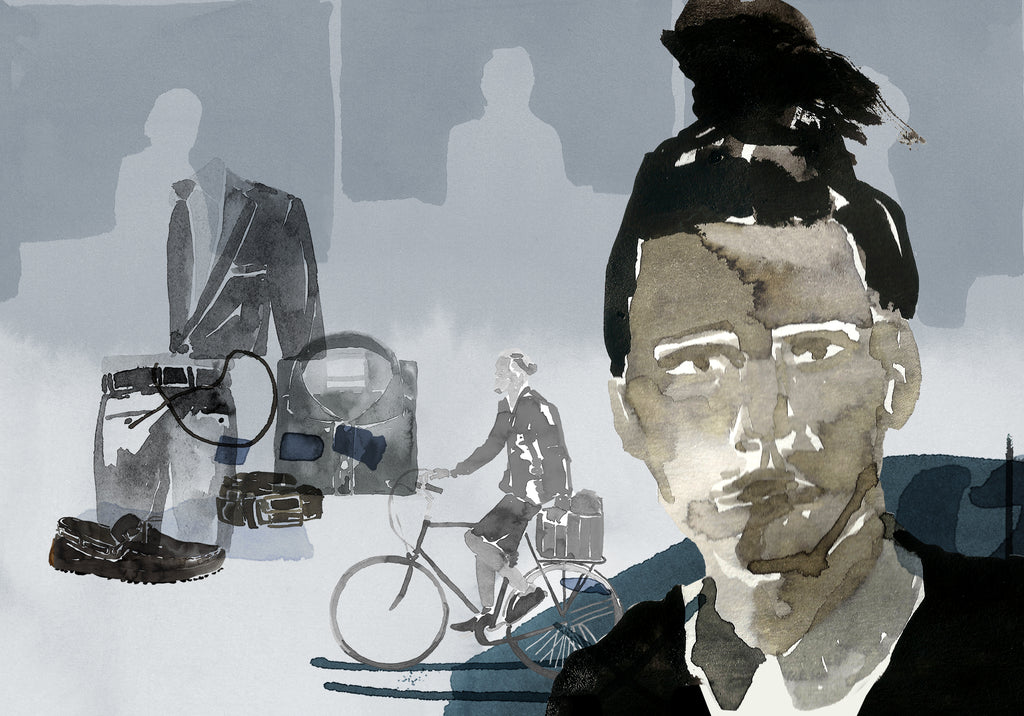 How to dress well: tips every man should know (part 1)
In moments of confusion of self-doubt, it's great to be able to fall back on rules that have stood the test of time. Here are 5 pieces of style advice that are so obvious they're often overlooked.
1. Look after your appearance
Maybe it's something you used to hear from your mother – in that case, she was right. If you've invested money in your clothing, make sure to look after it. Use hangers for shirts, have your suit dry-cleaned and pressed and alternate your suits. Don't forget to establish a personal grooming regime: trim your beard, cut your nails, you know the drill. It's about the details.
2. Spend money on shoes
Compromising on shoes means your shoes look good now but will look fussy very quickly. Quality shoes are the kind of investment that should last 15 years or more. Opt for classic styles like loafers or white sneakers. A round nose will never go out of style, unlike pointy or square toes.
3. Dress for the occasion

Sure, style is a form of self-expression but it should also be a mark of respect to others. Being out of touch with your environment style-wise will make you feel uncomfortable about yourself and probably others, too. Whether you're getting dressed for a dinner with your boss or going out to a bar to meet your friends: treat clothes as a code that need to work with the setting you're in.

4. Don't be afraid of color
Are you intimidated by any other color than navy or grey? Don't be, color can be worn by other age groups than toddlers. Think of colors like emerald green, mustard and brighter shades of blue: these are great shades you can wear the entire year around. By incorporating one colorful item in your outfit, you will lift your look and your mood both at once.

5. Invest in a watch
But don't do it because you think it might make money. Do it because you appreciate the look of it and because it fits you. Make sure to opt for a watch that is aesthetically pleasing, functional and looks good in terms of size compared to your wrist.

Until next time,
Your tailor