Notes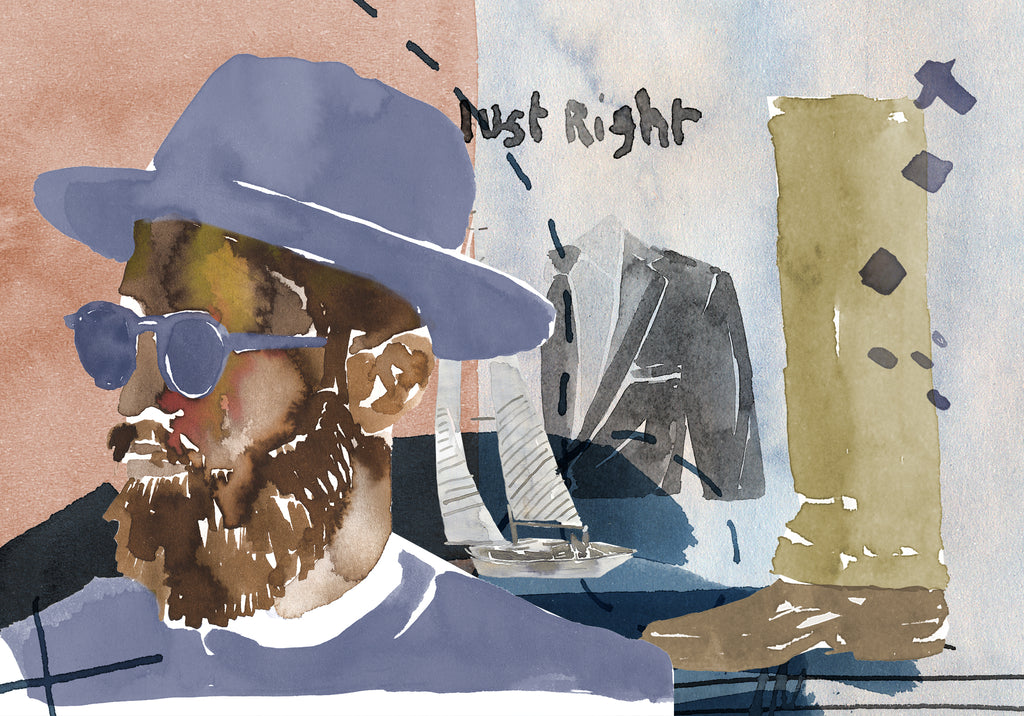 How to make a style statement this summer
Wondering how to put your best foot forward this season? Here are 5 bold ideas that will make you stand out in a crowd (in a good way).
1. Statement shirt
Although I love my monochrome shirts, a little playful print never hurt nobody. Fresh florals, graphic shapes or some nautical notes carry my approval. Wear your statement shirt alone or over a vest or a tee.

2. Colorful shorts

Bermuda's are back in business for SS21. Pick a pair that finish just above the knee and lift your mood with their bright (preferably: pastel) colors. Finish it off with white trainers and socks or some chunky sandals.

3. Bust out those pastels
Sea foam, lilac, candyfloss: if these soft hues don't scream (or rather: whisper) 'summer', then I don't know what does. When wearing softer colors, choose loose relaxed fits that will signal to the world that the look you're going for is designed for the masculine figure.
4. 80ies flash
Do you have a dinner date planned? A meeting with the boss? A double breasted suit is the way to go. Try pairing a double-breasted blazer (I would go for a linen-silk blend) with white trousers, add suede loafers and you're done. You can wear the blazer open or fasten the middle button while leaving the bottom undone.
5. White all the way
To me, wearing all white is the perfect way to standout without trying too hard. White keeps you cool and it look fresh. A cream white or off-white suit in linen or a linen blend is more likely to look creased and toned down, which will create a more relaxed look to your white suit. To be honest, white looks best with tanned skin because of the contrast, so if you're pale, you might want to consider other light colors.

Until next time,
your tailor