Notes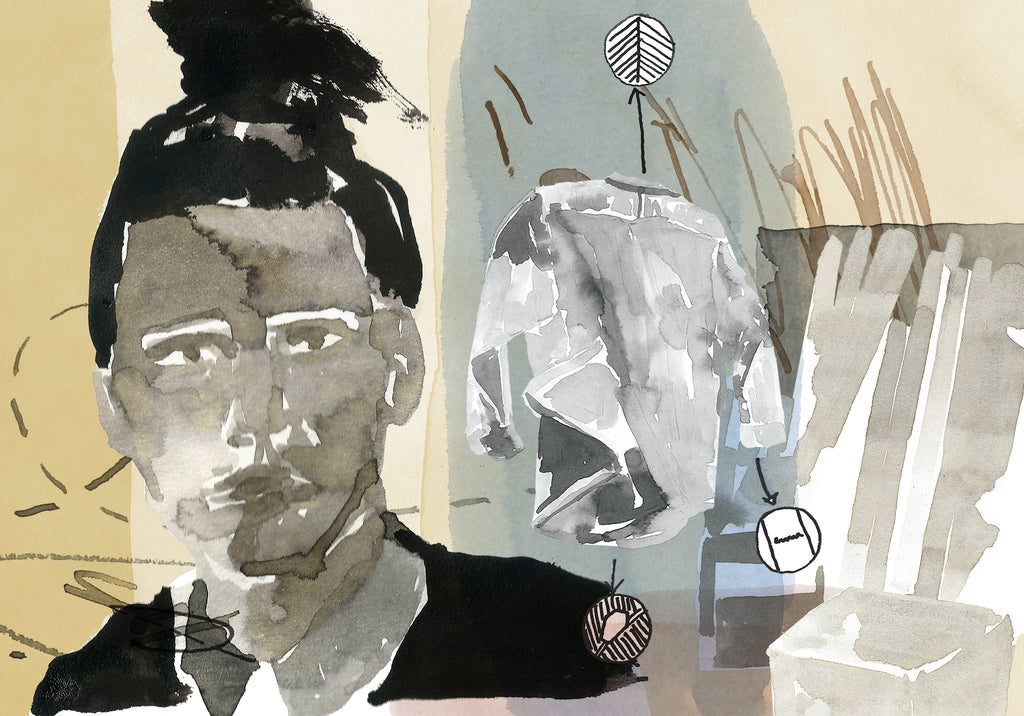 Summer fabrics guide
Warm weather is finally upon us! Now's the time to pack away your winter tweeds, corduroys and wools. These are the fabrics that every man should consider adding to his summer wardrobe.
Buying seasonal fabrics is a must-do. Not only will you get excited about displaying a 'new' wardrobe twice a year, but your clothes also last longer. Thirdly, a man who understands his textiles is a magnet for compliments. Knowing that there's a time for a wool and a time for linen, instantly makes you stand out as someone who's not only stylish but also well-informed. So with that being said, these are the fabrics that should dominate your outfits this summer.

1. Cotton
You can wear cotton the entire year, but it really stands out in summer. The best things about it, is that it's absorbent and breathable. Also, it's able to hold its shape regardless of the type of garment. Nearly 75% of the men's clothing that is produced world-wide contains cotton. For summer, consider wearing cotton for smarter pieces like shirts and blazers.

2. Linen
Yes, linen is the quintessential summer fabric. Because of its cool touch and open plain weave, linen feels great on the skin in hot temperatures. The main drawback? It creases easily, due to the lack of elasticity in the fibers. But you know what? Embrace the creasing! It gives your outfit a unique character and adds a touch of sprezzatura to any look.

3. Poplin
Poplin shirts: we all know and love them. In fact, we have a few great options in our current Butch Tailors collection! Today, poplin is usually made from 100% real cotton – however, the fibers are altered by the chemical process, which leads to a softer feel and a more lustrous appearance. Poplin is easy to iron and doesn't wrinkle easily. Thanks to its light weight, it immediately creates a summer look.
A final note…

Now you know my top 3 summer fabrics. Although it can be done, I would recommend you to create outfits that consist of more than one material. It will add texture, definition and character to your look.
Until next time,
your tailor