Notes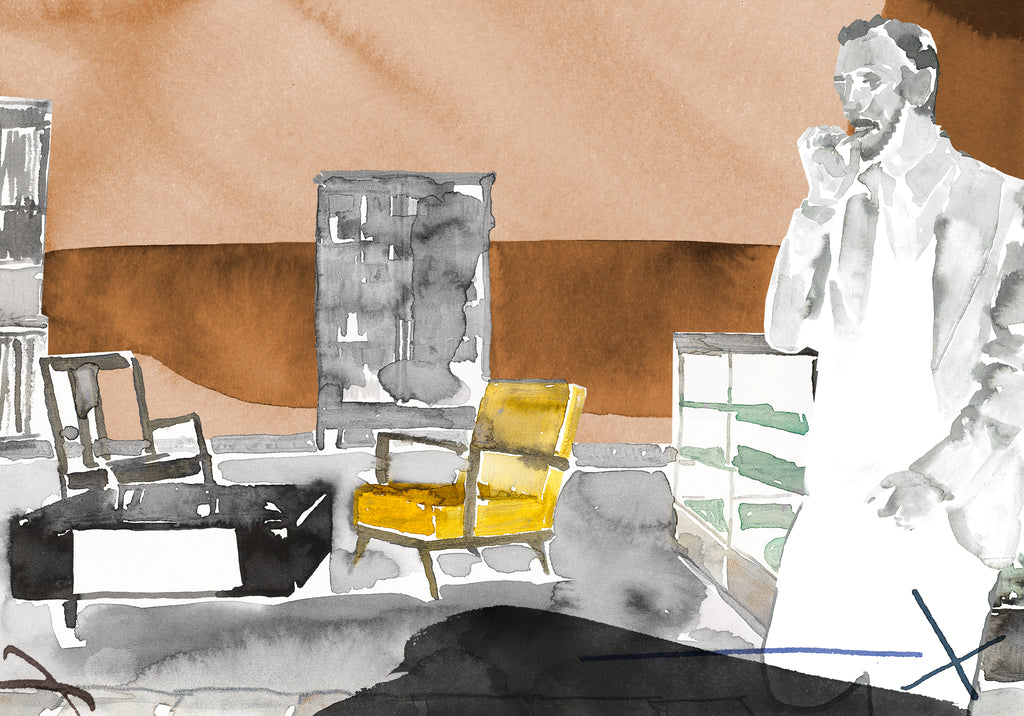 Lockdown entertainment, por favor
With winter and the pandemic still going strong, it's all about indoor entertainment for now. Although my days are filled with work and (to a lesser degree) travel, I occasionally rely on some light entertainment to divert my attention.

Series
Truth be told: I'm not much of a Netflix binge-watcher. However, there is one tv-series that I enjoy: The Blacklist. This American show follows Raymond "Red" Reddington, a former U.S. Navy officer turned high-profile criminal. He voluntarily surrenders to the FBI and serves as an informant. The Blacklist is riddled with hidden agendas and scandals and just has a great storyline which will never cease to surprise you.

Newspaper
How to Spend It is a monthly magazine published with Financial Times Weekend. It's widely regarded as the benchmark for luxury lifestyle magazines. I agree! It's a wonderfully aesthetic magazine to flip through and it never fails to inspire me. Whether it's about wild cooking in Tanzania, an insight into the home of a fashion designer or a rundown of vintage motorbikes: the articles all add up to 'a guide to good living'.
Books
Currently, I'm enjoying 'Amerikanen' by Steven de Four. This book depicts an interesting portrayal of the US and its current problems, among them: the downfall of its democracy. The writer enjoyed meeting and talking to actual Americans, which results in a lively analysis of the 'chosen nation'. This book is an exception, though, as I mostly read technical books on clothing and textile design.
Instagram
Mindlessly scrolling through social media is not something I do often. However, it's nice to get updates from clients and friends alike, to see what they are currently up to in their lives. Recently I started following @Nusretdubai, one of the most renowned (steak) restaurants of Dubai. Their food is even served at the Four Seasons and with good reason: it's delicious! Butch Tailors will be designing the staff's uniforms for all 22 restaurants worldwide. I can't wait.
Until next time,
Your tailor