Notes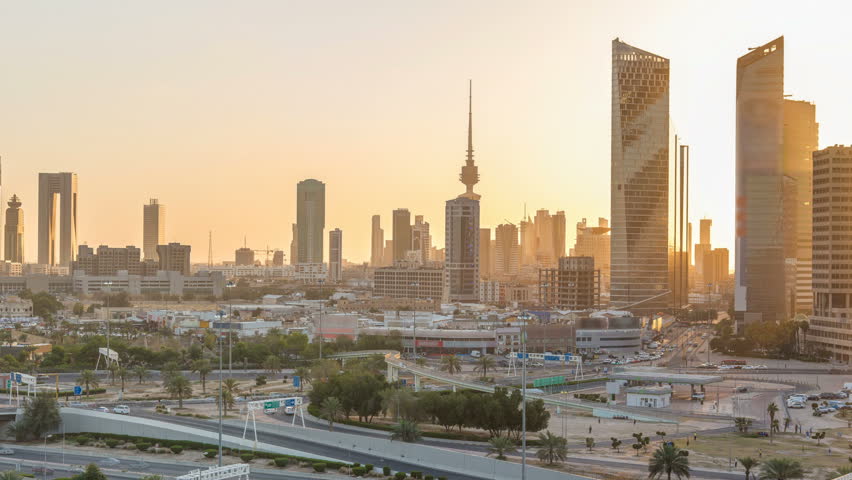 Mr. Blue Lunch in Kuwait
The Mr. Blue lunch has become a thing of tradition. The set-up is mostly the same principle, although always unique per scenario: an intimate location reserved for a group of 30 to 50 individuals, organized close to one of my dearest clients. It's the perfect way for gentlemen to meet, dive into a conversation between kindred spirits and of course – if the occasion occurs – become introduced to my services as the Flying Tailor. A while ago was one of the most memorable to date: a Mr. Blue lunch in Kuwait, with special thanks to Mr. Shawa, one of my dearest connections.  
The situation wasn't one to be called mundane, either. Imagine that the bar is already set high when flying around the world to measure formalwear for clients who demand the highest quality and service. This was, however, far more intimate and personal than the occasional lunch.
Set at Mr. Shawa's residence in Kuwait – the land where oil is cheaper than water - the lunch was held in a separate wing that was transformed into his personal gentleman resort. The location was an elevated and sophisticated version of the 'man cave', if you will. The watch, art and cigar collection found here is beyond your imagination, and simply amazing.
The best of fabric innovation
The situation demanded something special, as Mr. Shawa had brought 35 of his closest connections to meet Mr. Blue, his personal flying tailor. To start, we brought a few of our more exclusive fabrics and innovations with us. This included the Cool Effect fabric by Lanificio Ermenegildo Zegna, a fabric that absorbs less heat. Especially for the summer, this would mean that black is back in business. The fabric is a breathable superfine pure wool cloth, curated from the best Australian breeding herds.
We also created our own innovation at Mr. Blue and Butch Tailors, called the ICE cotton: a similar idea created with cotton, which stays cool and breezy at higher temperatures. The rest of the curation of fabrics included a lot of S200 wools and S170 wool- and silk fabrics.
All in all, the situation was special and will be one of the most memorable events that we had the pleasure to do. An absolute honor and I will be forever grateful for my friend Mr. Shawa to organize such an occasion.