Notes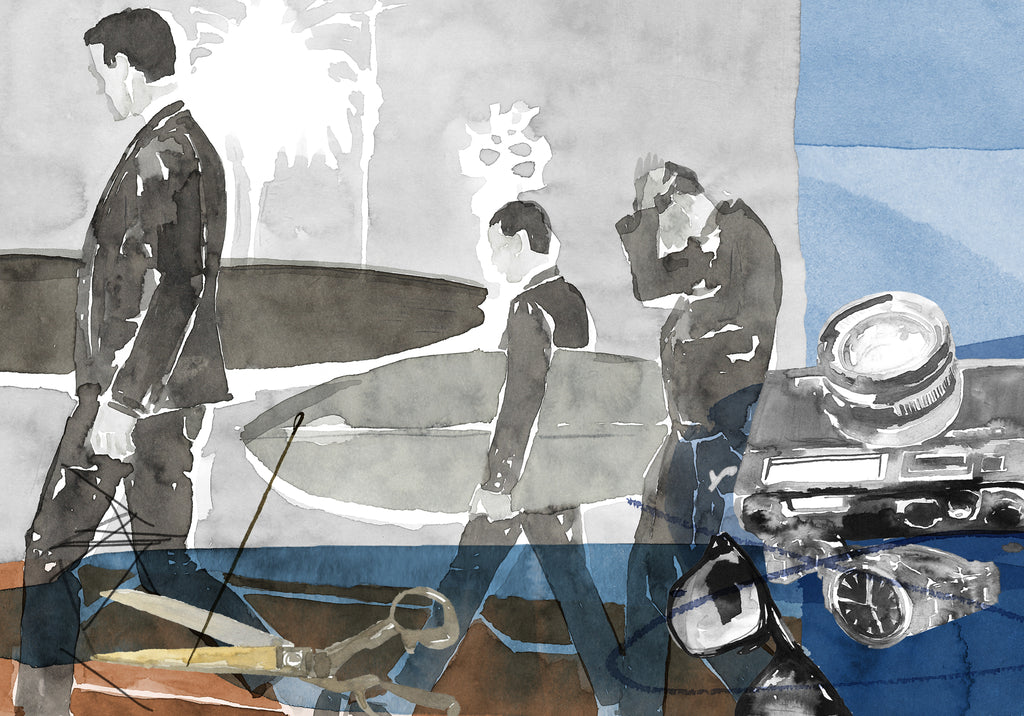 My style evolution
Some people cannot imagine me in anything else than a blazer and dressed trousers. Although 'classic with a twist' has been my signature look for years, I definitely went through various style periods throughout my life.
Growing up, my father was an entrepreneur and my mom owned two successful clothing boutiques. So from very early on, I got familiar with beautiful fabrics, design and aesthetics. We were lucky that we were able to go on long trips abroad, to cities like Paris and Milano, where I learned about other cultures and got to see amazing monuments and eat at fantastic restaurants. Although we definitely enjoyed privileges, my mother made sure that me and my brother stayed humble and grateful for everything we had.

Bomber jackets
Throughout my youth I was always very active. Swimming, running, playing soccer, riding horses: if I think about it, I rarely ever sat still. Playing sports was my main passion. I used to dress myself in a very sporty way too: bomber jackets, polo's, canvas sneakers. Not just my clothing style was different than it is now, also my hair do. I used to have long, wavy hair – my hair do definitely was an eye catcher in those days.
Bryan Ferry
At a certain point I got more passionate about equestrian sports. I spent days and days at our horse barn, training and taking care of the horses. Music was important to me too in that period, I used to listen to hard rock and was a huge fan of Liam Gallagher. Style-wise, Bryan Ferry was my icon. He was the lead singer of glam rock band Roxy Music and just like David Bowie, the man basically was an art object who could sing too. When I saw him wearing leather jackets, I had to get my hands on one!
First suit
As my mom was a fashion professional, I grew up having my own tailor. My mom gifted me my very first tailored suit when I was fifteen years old – I will never forget that moment. And although I experimented with my sense of style here and there, I guess in the end, the apple indeed doesn't fall far from the tree. So no, although I wasn't 'born wearing a suit', my 'classic with a twist' signature style definitely goes a long way back.
Until next time,
your tailor