Notes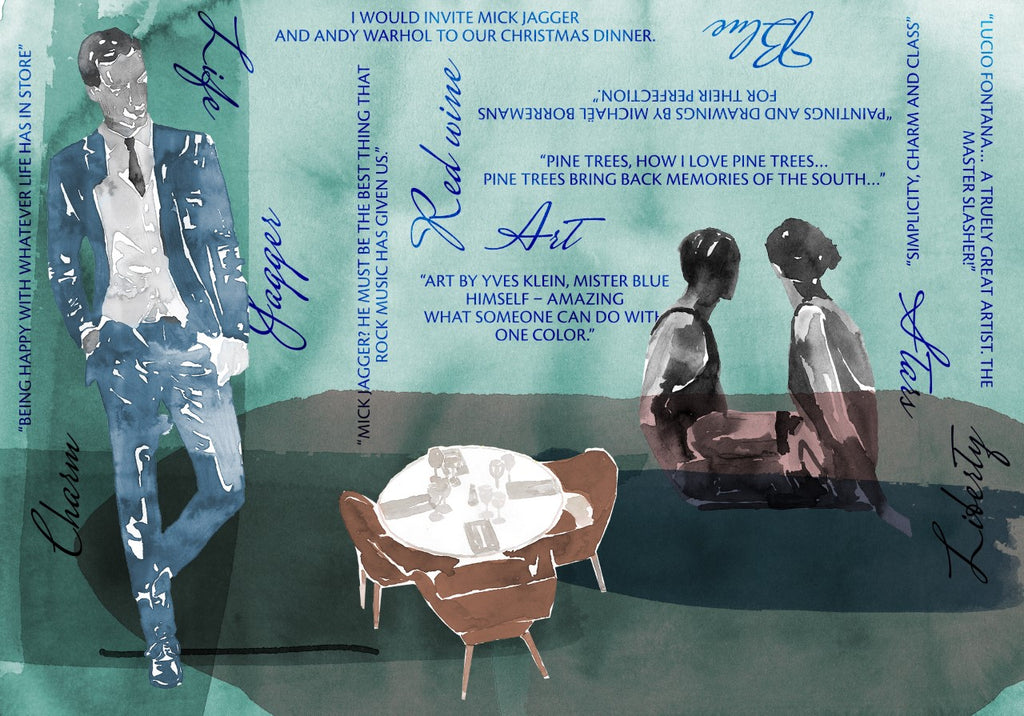 The perfect Christmas celebration
Christmas – be it a bit different this year - is just around the corner! It's one of the few times during the year where I press pause on the hustle and bustle of my always-on-the-go life, and gather with loved ones. Every family has its own Christmas traditions; this is what it looks like in our house…
For more than 25 years the Christmas festivities have been taking place in our house. As our family grew, we decided to relocate to the pool house as it's a big enough space for all 30 of us (not this year, though). My wife really knows how to conjure up that festive spirit with all kinds of decorations, so she's in charge of that. The way she arranges lights, candles and wreaths always gathers lots of compliments from our family members, who come from all corners of the world: Berlin, London, Shanghai and of course Belgium. Everyone goes home for Christmas – when it comes to being together with your family, distance doesn't matter.
Pheasant, champagne and meat balls
It's so nice to see all generations gather during these few days. The grandparents are very excited to spend some quality time with the younger ones and vice versa! There's a lot of laughing, shared anecdotes, gifts under the tree, atmospheric music, games and being amused by everyone's childhood pictures. In between all of this amusement we eat. When my wife feels particularly inspired, she loves to cook – but catering is a great second option. Usually the menu consists out of pheasant, appetizers, glorious deserts and a whole lot of champagne. Of course kids skip all of this and enjoy their own little Christmas menu: meat balls, mashed potato or some chicken.
Mick and Andy
I really enjoy hearing all the stories of my relatives: what have they done this past year, where have they been. Of course I myself have lots of anecdotes to share! My family's company is a real treat. But if I could make it even better, I would invite Mick Jagger and Andy Warhol to our Christmas dinner. There are lots of creative people in the world, but these two are true creative geniuses. Both intelligent, disciplined, very smart business brains, without ever compromising their art. I'm sure we would have a lot to talk about…
Have a cosy Christmas, whatever it may look like this time!
Until next time,
Your tailor