Notes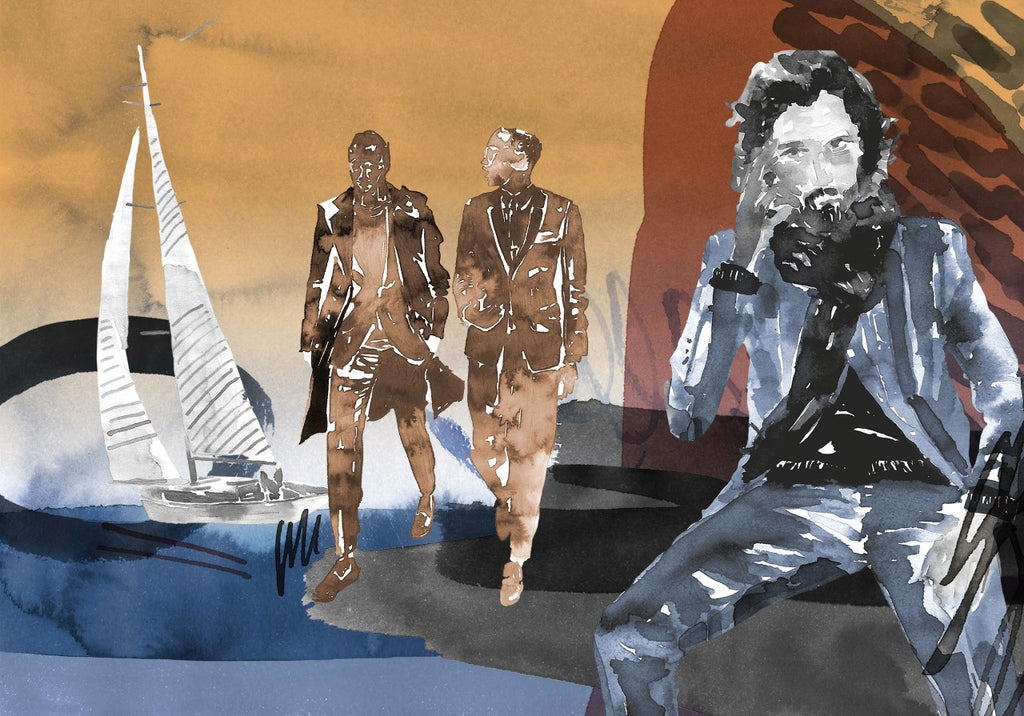 My best-loved ways to stay warm
Sure, hiding under the covers at home waiting for the cold to pass is one way to stay warm this winter. But I prefer to enjoy the chilly season as long as it lasts! These are some of my favorite ways to keep myself comfortable when the temperature drops.
1. Cold shower
Most people don't want to feel a droplet of cold water during winter on their skins. I'm not one them. Ending my shower with cold water is part of my daily routine – all year long. There is just a feel-good factor about an icy blast in the morning. I feel it wakes me up, increases my alertness and helps me tolerate the cold better – which makes winter much more enjoyable. Plus, James Bond does it…
2. Breathing exercises
Have you heard of Wim Hof? This interesting guy is known to combat extreme cold for long periods of time. How? By controlling his breath. I've been meditating and doing breathwork for a while now and it has changed my life for the better. There are various great techniques you can try, like the 4-7-8 technique: breathing in for 4 seconds, holding the breath for 7 seconds and exhaling for 8 seconds. It helped me to reduce my anxiety and keep a calm mindset.
3. Going for a walk
During this travel-restricted year I re-discovered the beauty my own country. From pine forests to large lakes, from remote nature reserves to national parks: Belgium has it all. But my most-favorite outdoor activity is a seaside walk amongst the dunes. The white beaches of Knokke are quiet and peaceful: the perfect winter escape if you ask me.
4. Wine
As the cold creeps in, the drink pours in… And make that a nice Pomerol for me, please! But I also wouldn't say 'no' to a Graves red or a Pinot Noir. Generally I prefer my red wine to be soft and fresh. A great friend of mine happens to own a little shop in Paris called La Becane where he sells topnotch wines, cheeses and meats. My most recent find is a beautiful Domaine Nudant wine called 'La Coutière'. Try it, it won't disappoint.
Stay warm!
Until next time, Your tailor